Autumn Brows | Essentials For The New Season
Natural-looking yet beautiful refined brows are the must-have trend for Autumn. This new season embrace what's naturally yours with Beauty Edit Mayfair.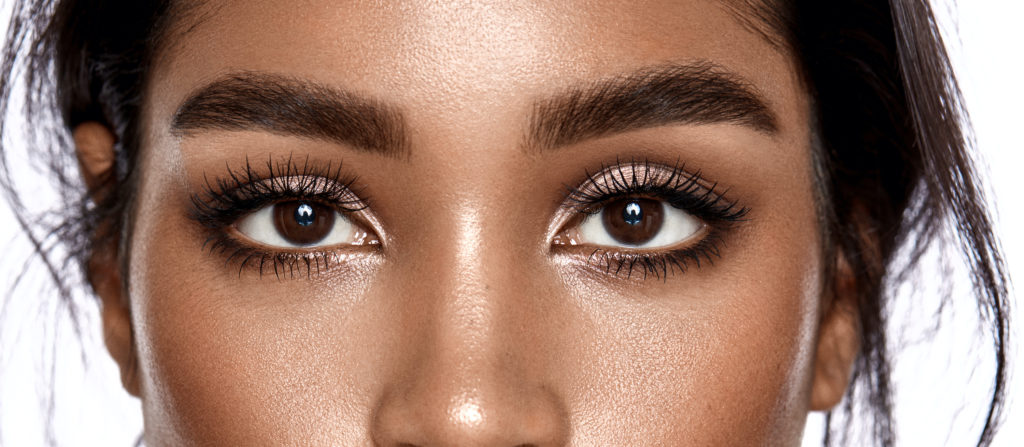 Autumn Essential 1: Brow Pencil
The Beauty Edit Mayfair Brow Filler has been created to mimic natural hair strokes. The pigment technology allows for a perfect match no matter your skin or hair tone. Available in 3 shades: Natural Blonde, Taupe and Dark Dahlia. (£20.00 each).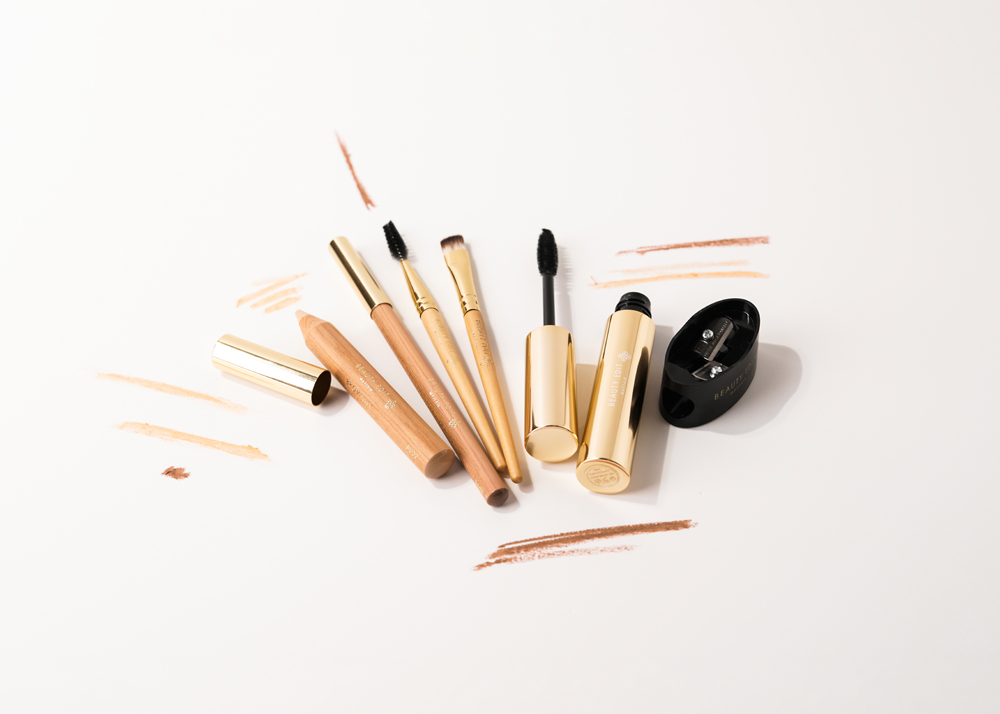 Autumn Essential 2: Brow Highlighter
Lift and accentuate the brow bone with the Brow Lift highlighter pencil. The creamy, matte and lightweight formulation glides onto skin to seamlessly define the brow bone.  Apply underneath the arch and use the Highlighter Brush to blend out towards the temple area. Available in 3 shades:  Brow Muse, Natural Lift and Pick-Me-Up. (£24.00 each)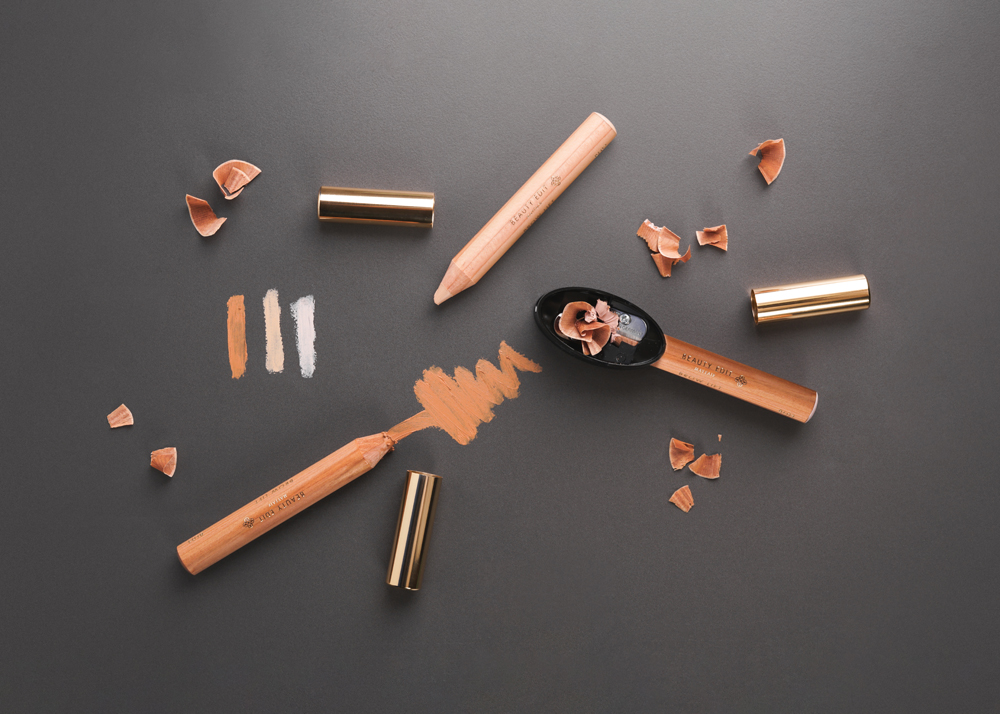 Autumn Essential 3: Clear Brow Gel 
Brush and set your eyebrows in place all day, using Brow Setter by Beauty Edit mayfair. The non-sticky, clear brow gel maintains the health of your brows whilst taming and setting in place giving you fluffy, full brows all day. It has a light cucumber scent which is a breath of fresh air!
Brow Setter contains a cocktail of skin and hair conditioning ingredients;  Vitamin E, Vitamin B5 and Castor Oil. Read how castor oil can benefit brows HERE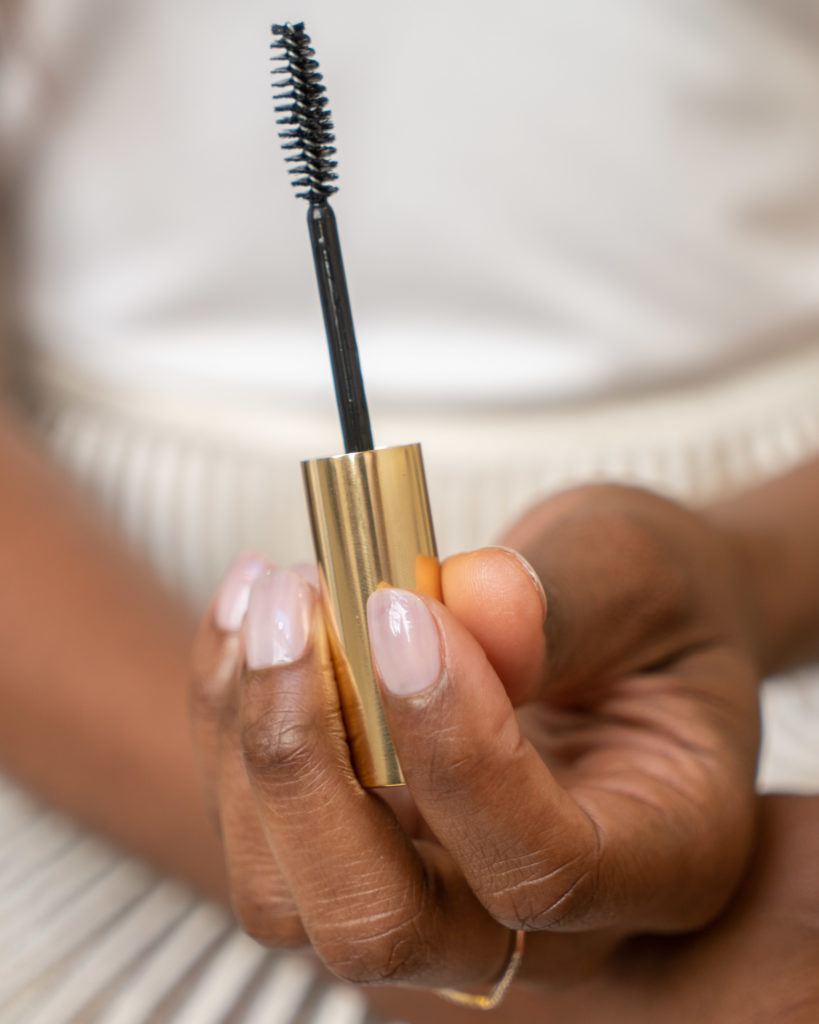 Follow our Instagram for more brow tips and advice @nailsandbrowsmayfair