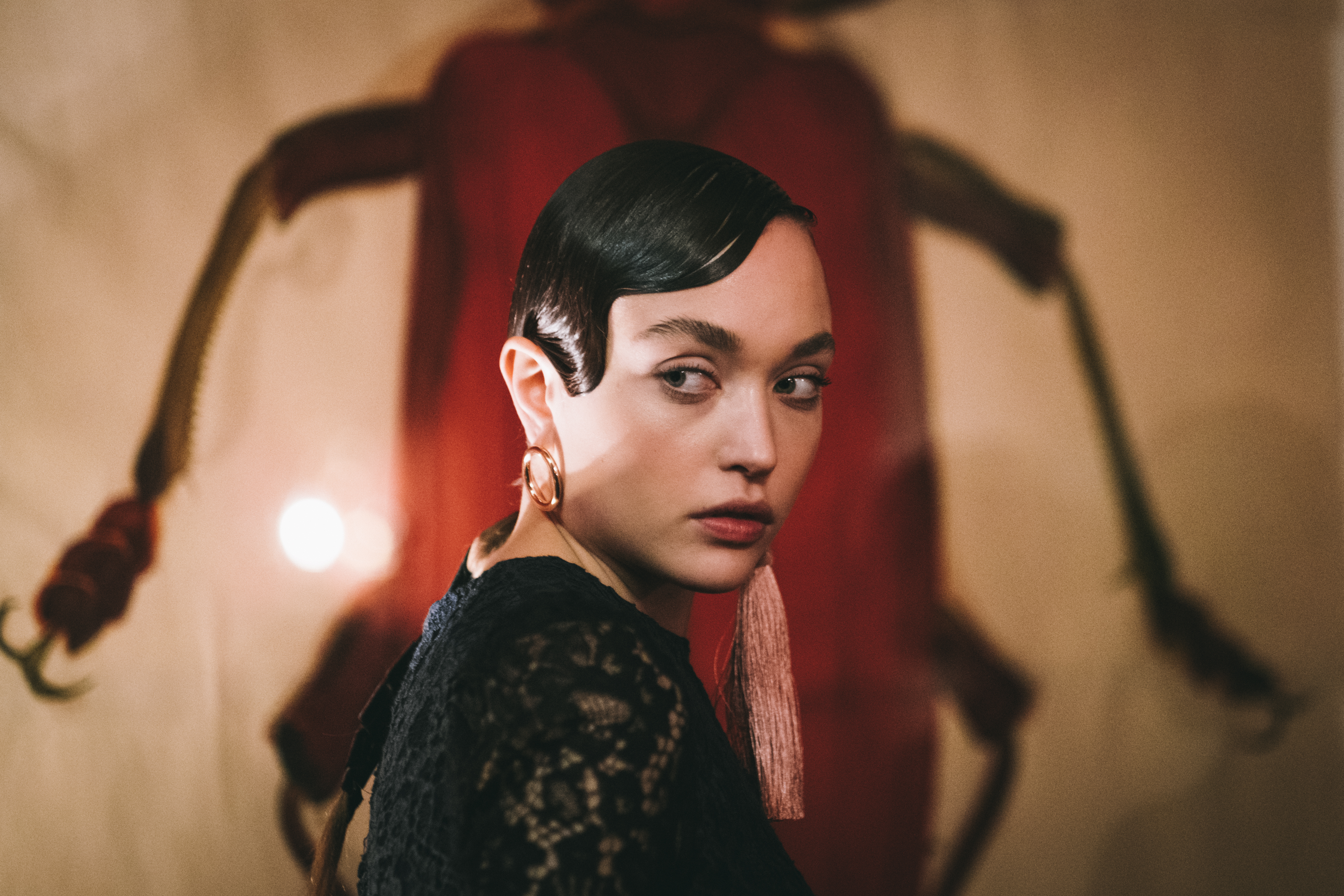 London Fashion Week descended on the British capital with a bang on February 15th, with top designers showcasing their fearless fashion collections for Autumn/Winter 2019. The runways and backstage presentations served us with nail inspiration for seasons to come. 
Designers opted for classic, natural nail shapes during the 2019 shows, providing an understated, elegant backdrop, allowing the clothes to take the spotlight. Key colours were blushes, powdery pinks and neutral shades that brought a polished and well-rounded finish to each look. 
Kure Bazar, sponsored three shows, with natural, nude nails leading the request from designers. It's clear then, that nude, natural nails are here to stay.
Beauty Edit Mayfair was behind the scenes at London Fashion Week creating flawless backstage brows for Sophia Kah's presentation at the exclusive, Marks club in Mayfair. Kah's presentations were sponsored by Portuguese Fashion Week and the Portuguese Government.
The Beauty Edit Mayfair collection was used to create natural, brushed up brows, which paired perfectly for Kah's glamours presentation, calling for fashion to marry effortlessly with natural beauty.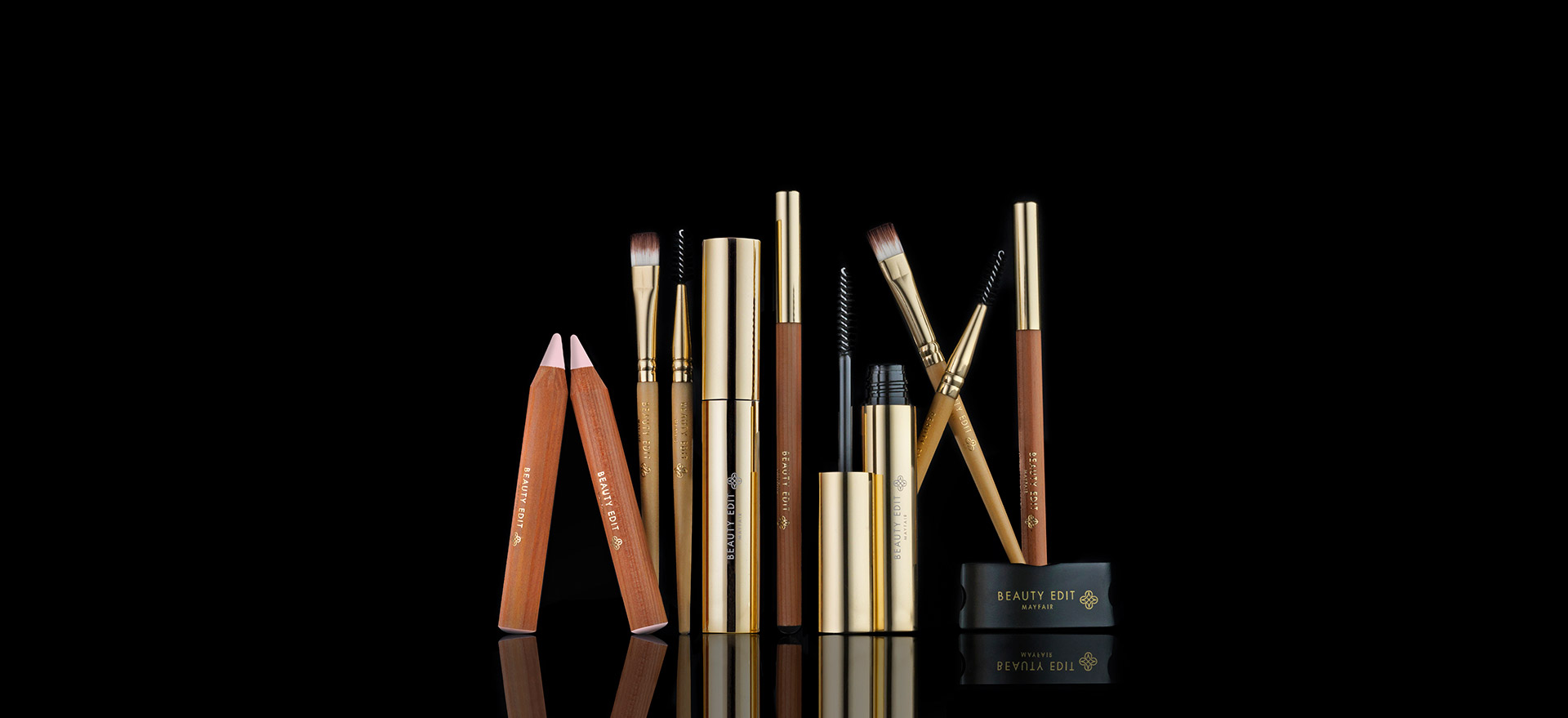 Follow us on Instagram @nailsandbrowsmayfair @beautyeditmayfair