How To Look After Your Brows In Lockdown
18th February 2021
Lockdown Brows
Are you suffering from lockdown brows? Don't fret, we are here to help!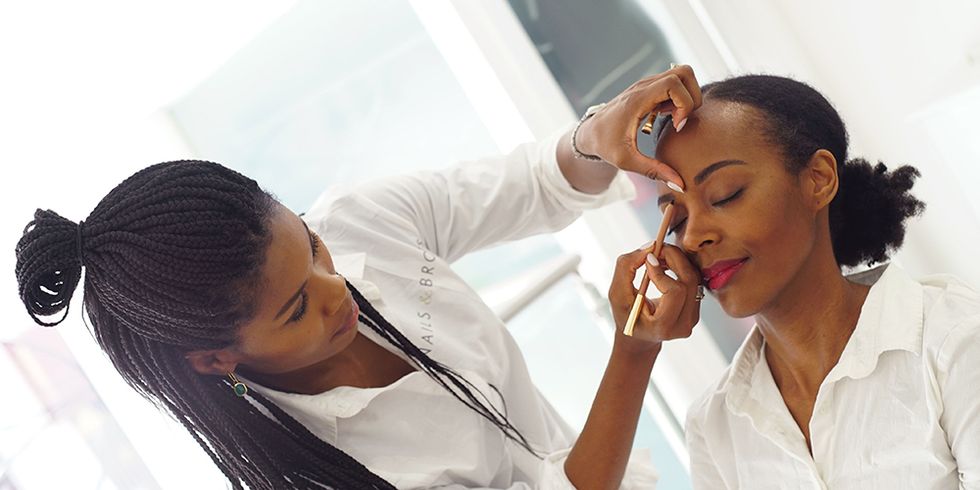 Many of our clients have been in touch to ask how to tame unruly, overgrown brows during the lockdown period. We love natural-looking brows here at Nails & Brows and always look to enhance our clients natural shape with our brow treatments. But what to do when you haven't been able to go to a brow appointment in months? If you are feeling like your brows are in desperate need of a tidy, read on to discover our top tips for looking after your brows in lockdown.
Nails & Brows Founder and CEO Sherrille Riley recommends breaking it down into three key steps.
Step 1
Use Beauty Edit Mayfair's Brow Styler to brush your brow hairs upwards and outwards each day.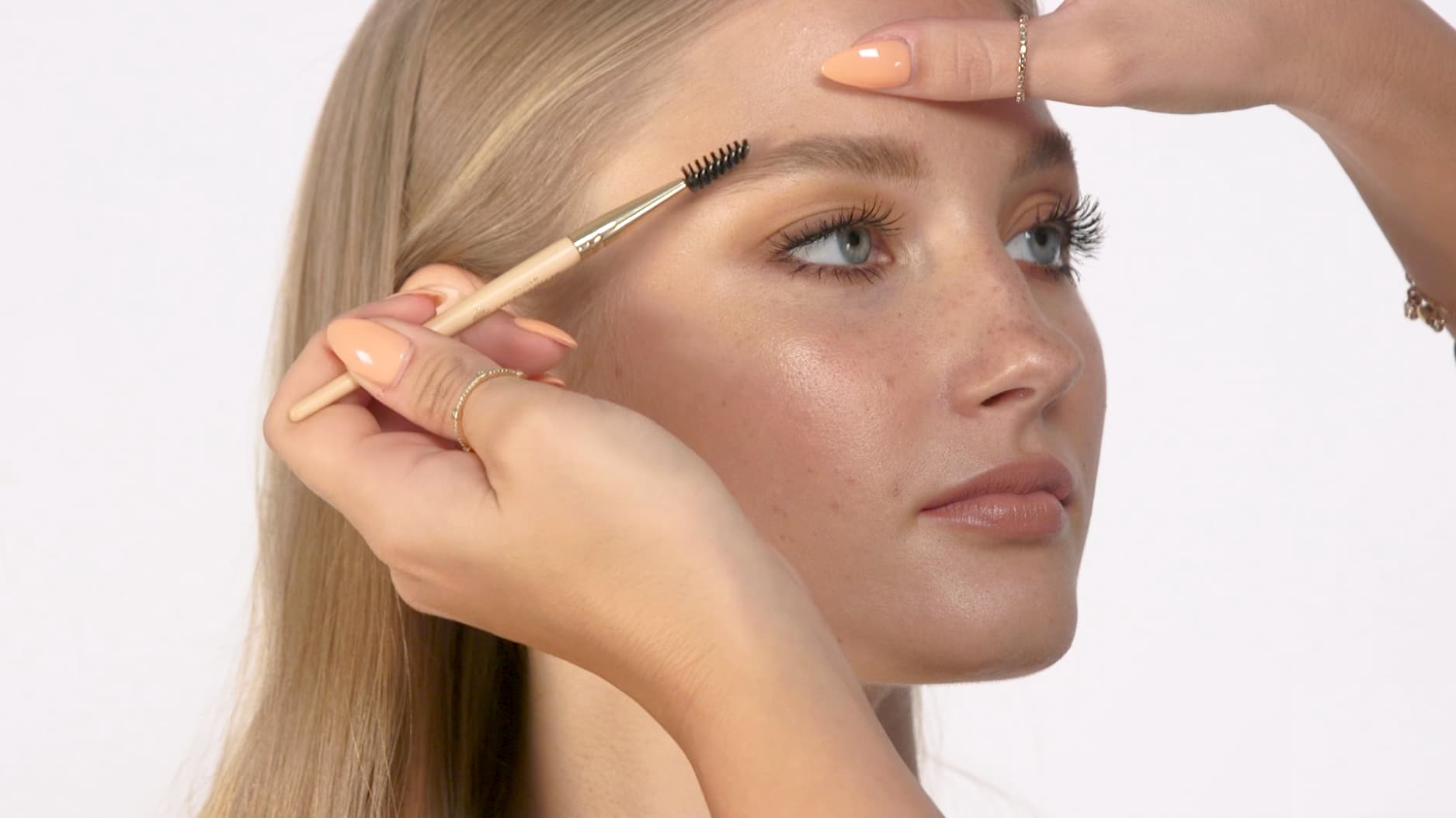 Shop Beauty Edit Mayfair's Brow Styler HERE
Step 2
Use Beauty Edit Mayfair's Brow Filler to define the brows and distract from any regrowth. Defining the brows will help you if you have any regrowth you would like to remove as it gives you a clearer idea of your brow shape. You will then be able to see which hairs to remove and which to keep, a great tip if you are prone to overplucking! Beauty Edit Mayfair's Brow Filler comes in three shades to suit all skin and hair tones.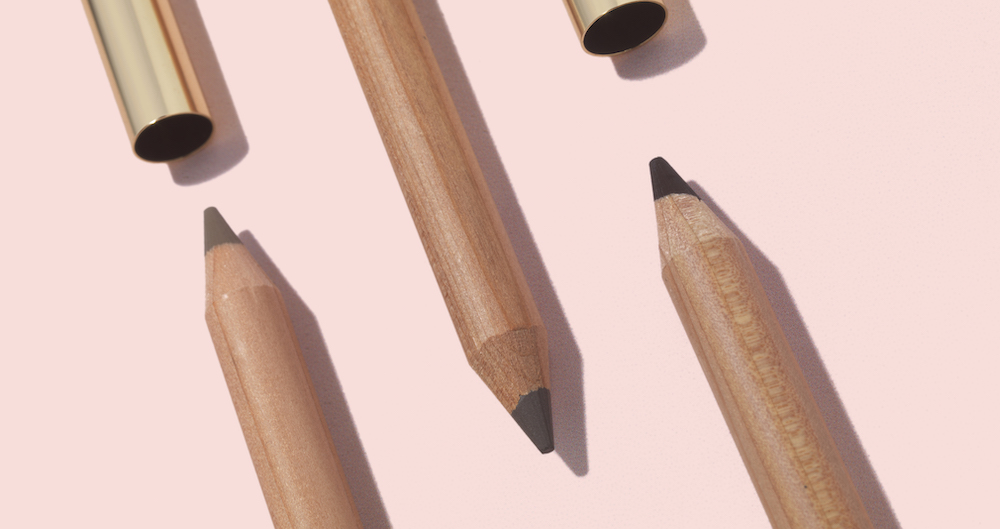 Shop Beauty Edit Mayfair's Brow Filler HERE
Step 3
Sherrille recommends using slanted tweezers to remove any unwanted brow hairs. Focus on removing the hairs sitting on the brow bone to open up the eye area. Avoid taking any hairs from the shape or length of the brow if possible. Once you have done this, use Beauty Edit Mayfair's Brow Setter to fix the brows in place by brushing the hairs upwards and outwards. The Brow Setter contains castor oil which is great for nourishing and encouraging growth.
Shop Beauty Edit Mayfair's Brow Setter HERE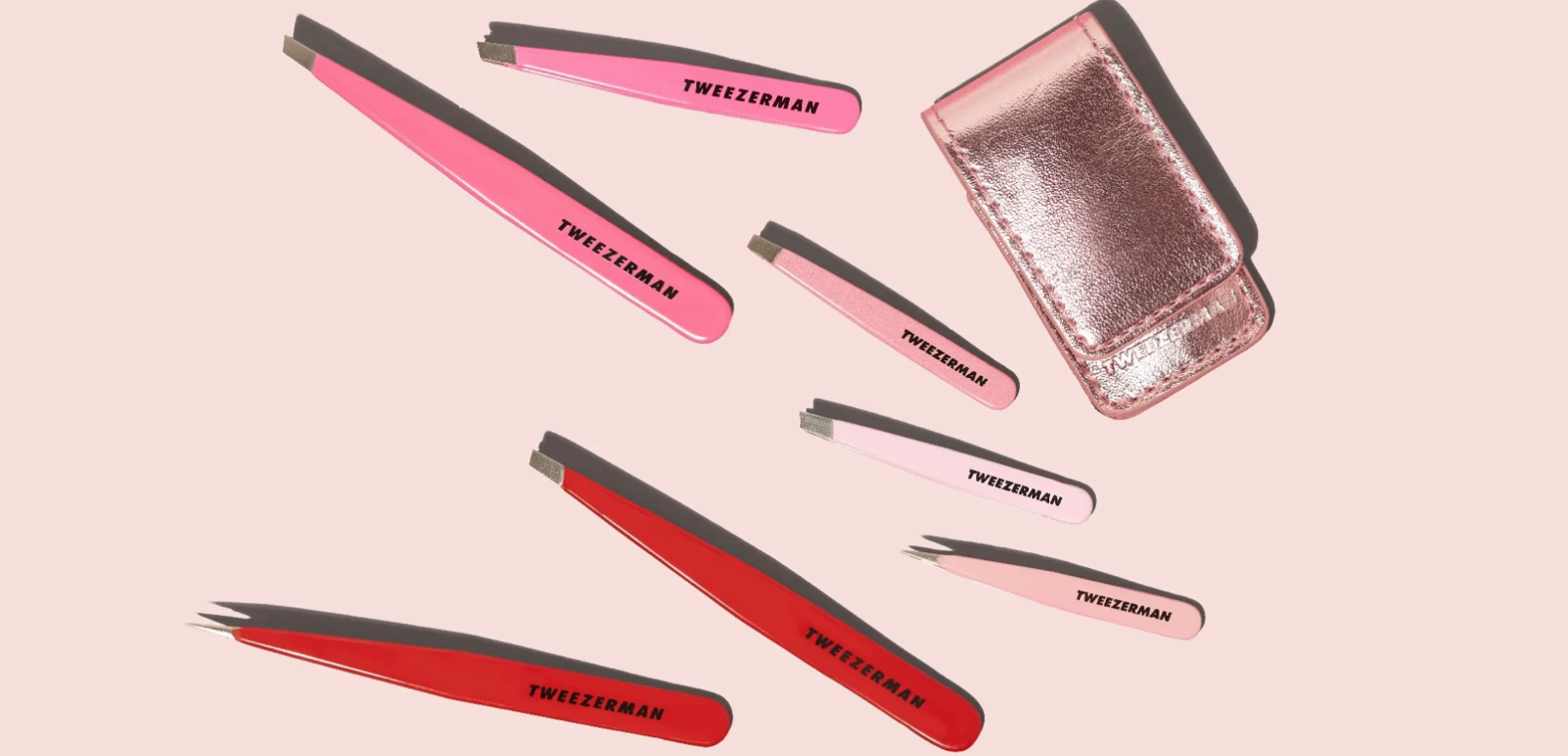 Shop Tweezerman HERE
REVITABROW® for full, thick brows.
If you are after full, fluffy brows, we recommend using lockdown to grow out your brows. RevitaBrow is great if you are after thicker brows. It helps to fortify, smooth and condition the hairs.
Shop RevitaBrow HERE
Watch Sherrille demonstrate these key steps on our IGTV: @nailsandbrowsmayfair