When you think of London, there may be a few key landmarks that spring to mind, the London Eye? Buckingham Palace? How about The British Library? You may already be familiar with the landmark or you may not, so here's a tiny lowdown – it's an iconic national library based in the heart of bustling London and was established in 1973. Why is this relevant to beauty? Well, founder of Nails & Brows Mayfair and Beauty Edit Mayfair, Sherrille Riley features at the next instalment of the British Library's Inspiring Entrepreneurs event.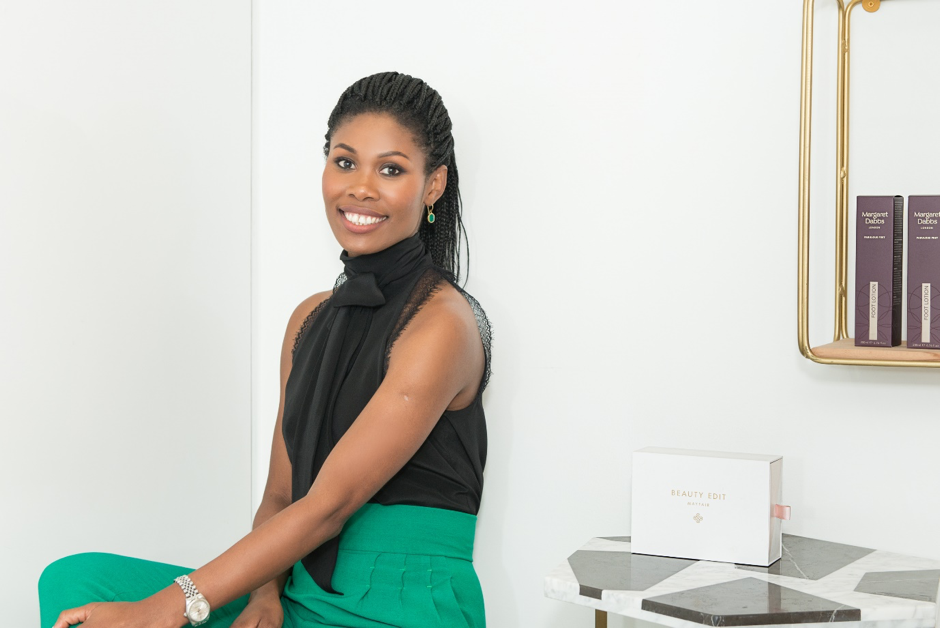 Inspiring Entrepreneurs sees panel discussions featuring a range of entrepreneurs including internet icons and marketing maestros. Past panel attendees have included Lord Sugar, Anya Hindmarch, Emma Bridgewater and Cath Kidston to name a few!
Next week, Sherrille Riley takes centre stage at Inspiring Entrepreneurs: Feelgood Founders panel discussion alongside Liz Earle and founder of Bulldog Skincare for Men; Simon Duffy. The discussion places focus on the booming beauty and wellbeing industry, with Sherrille speaking about her journey into business and beauty. The talk will also highlight the values and journey to building Nails & Brows and the award-winning brow collection Beauty Edit Mayfair.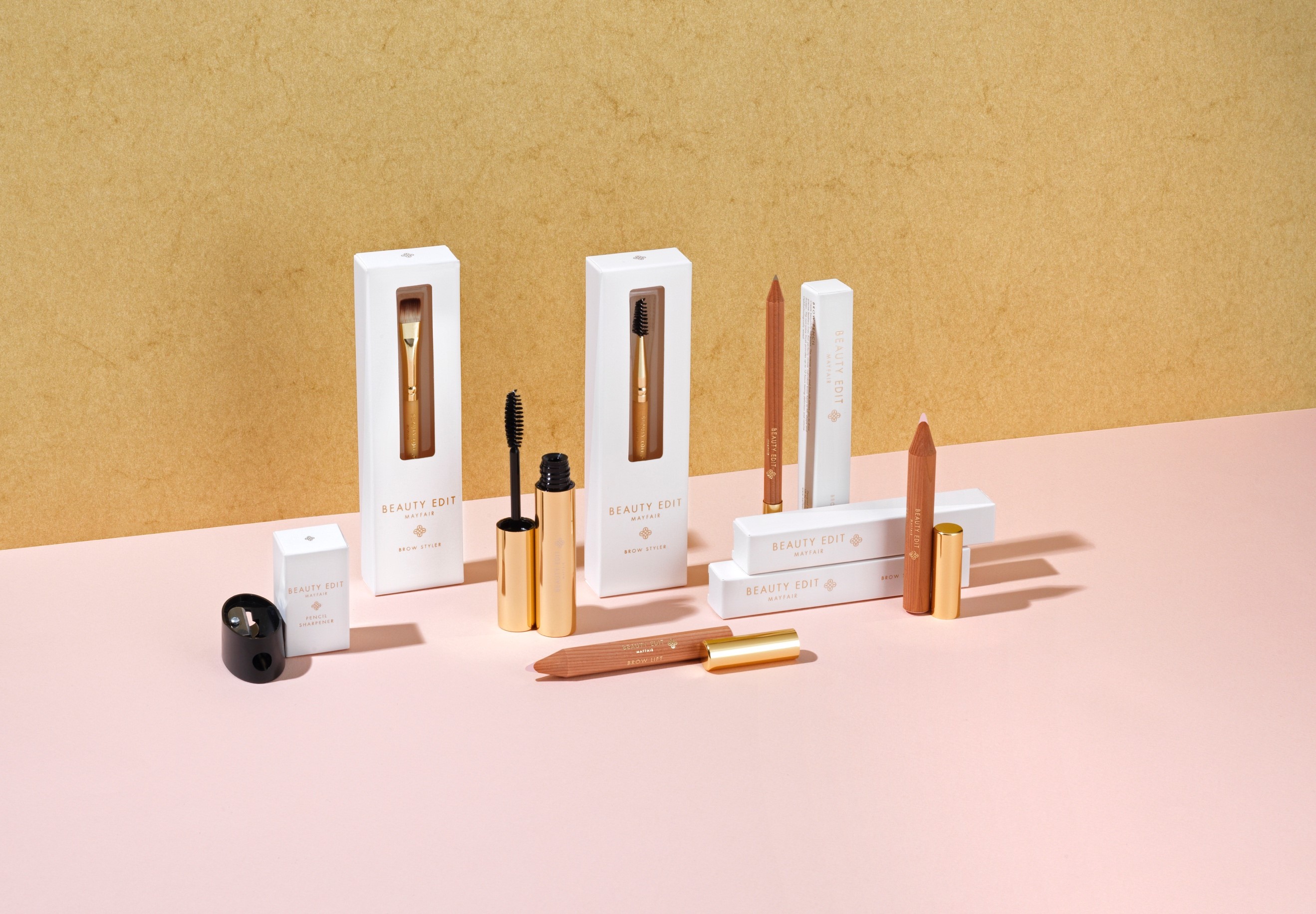 If the panel talk is of interest please be sure to pop along and watch Sherrille talk about her boutique that has become the destination for beauty lovers, including A list celebrities, royalty and beauty editors. You can ask Riley all your burning questions, whether that be beauty or business related.
 __________________
The talk takes place next Tuesday 10thJuly 2018 from 19:00 – 21:30 at the British Library. Here's a link if you wish to book tickets, with canapes and drinks available. We hope to see you there!