Here at Nails & Brows we are champions of enhancing what's naturally yours, whether that be your nails or brows and now even your lashes! With the new appointment of lash specialist Min Jang, one of London's leading lash experts we have now launched a brand new lash treatment menu to ensure your lashes are kept looking luscious and long.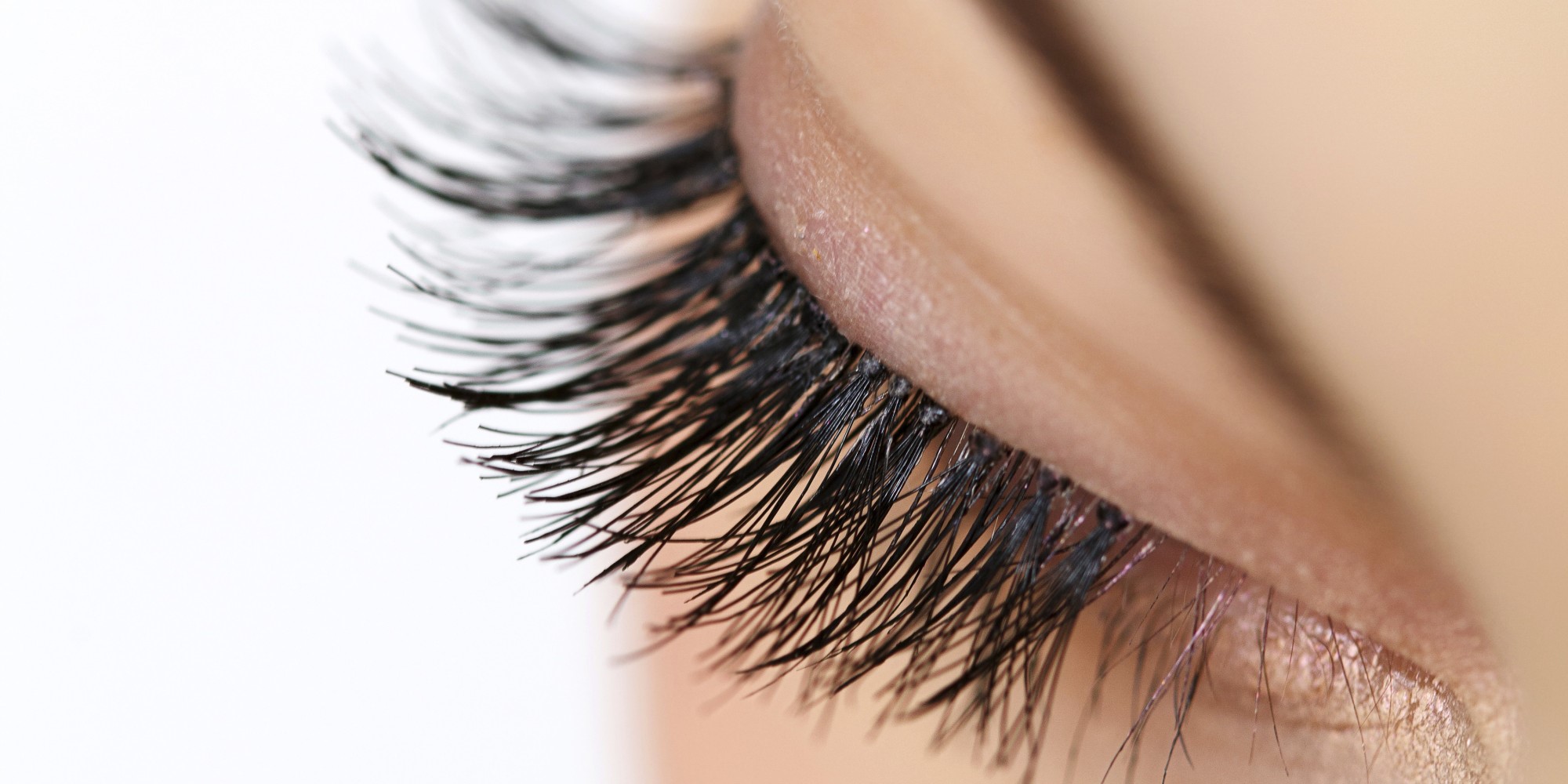 Photo Credit: Huffington Post
Min will be on hand to offer a variety of state-of-the-art lash treatments.
Taking a bespoke approach after a thorough one-to-one consultation she will recommend a treatment to suit your individual needs: YUMI Lash Lift to boost your lashes without the need for extensions, individual Classic of Infinite lash extensions to add fullness and length or 2D and 3D lashes to add significant volume using lighter, thinner lashes for comfortable wear.
We also offer in-fill services and lash bundles to ensure your eyelashes are kept preened and looking their best no matter what.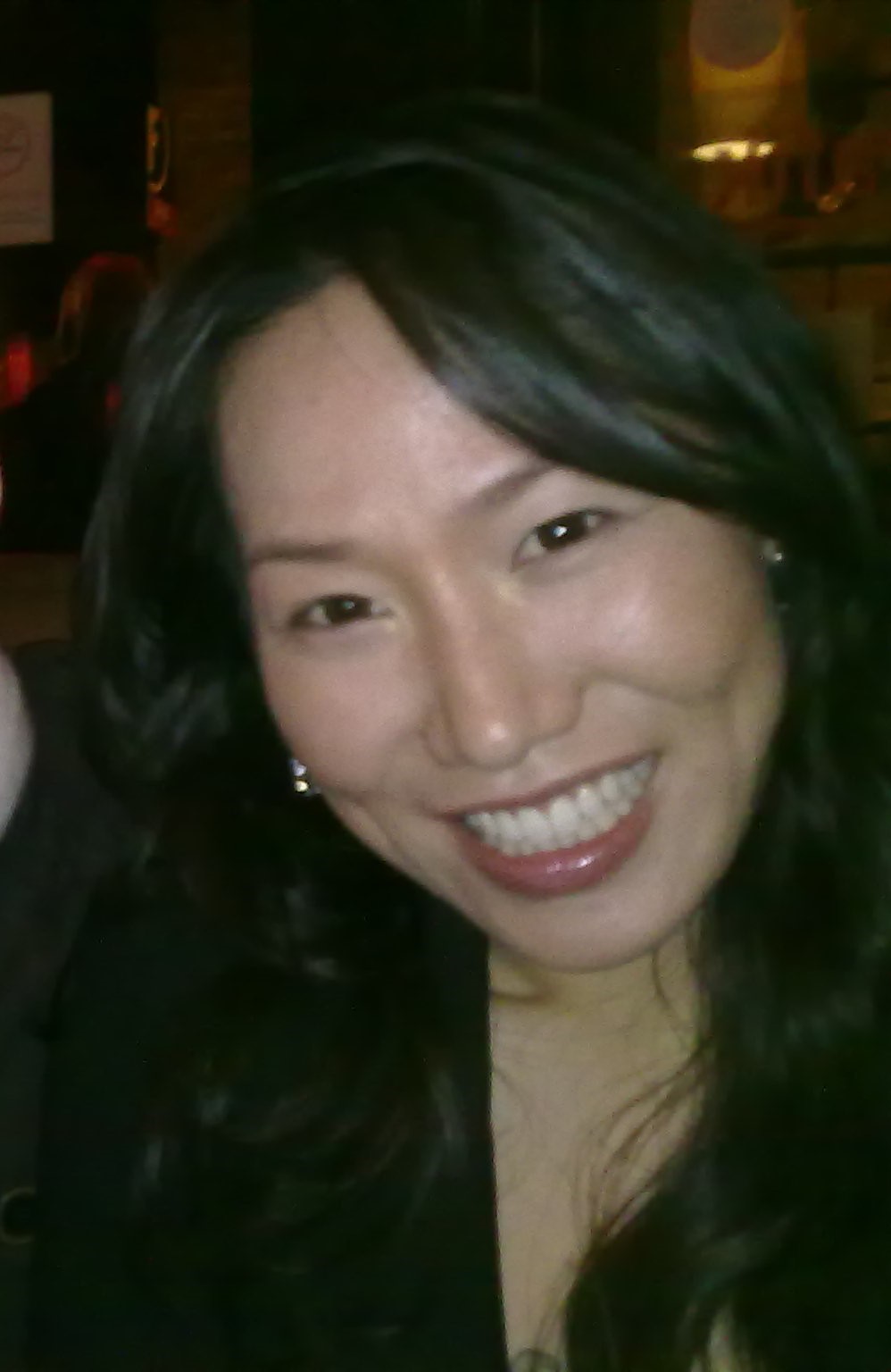 Min Jang
Our new eyelash treatments have been created to complement our existing menu of specialist treatments designed to celebrate your natural beauty and individual style.
We are now taking bookings for eyelash treatments with Min.
Appointments with Min are available (Tuesday – Friday, 10am – 5pm).