How To Re-create Audrey Hepburn's Eyebrows
24th November 2017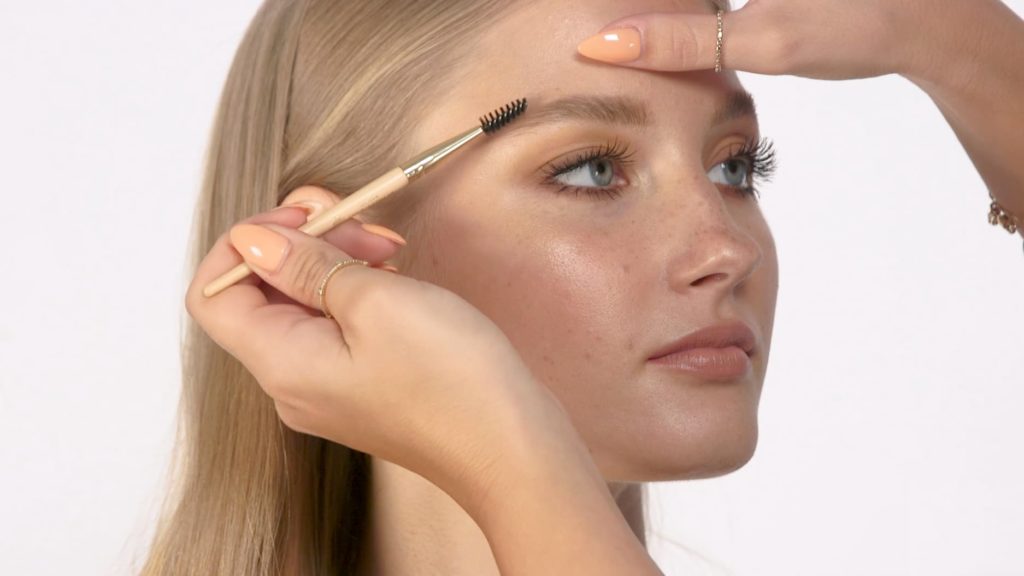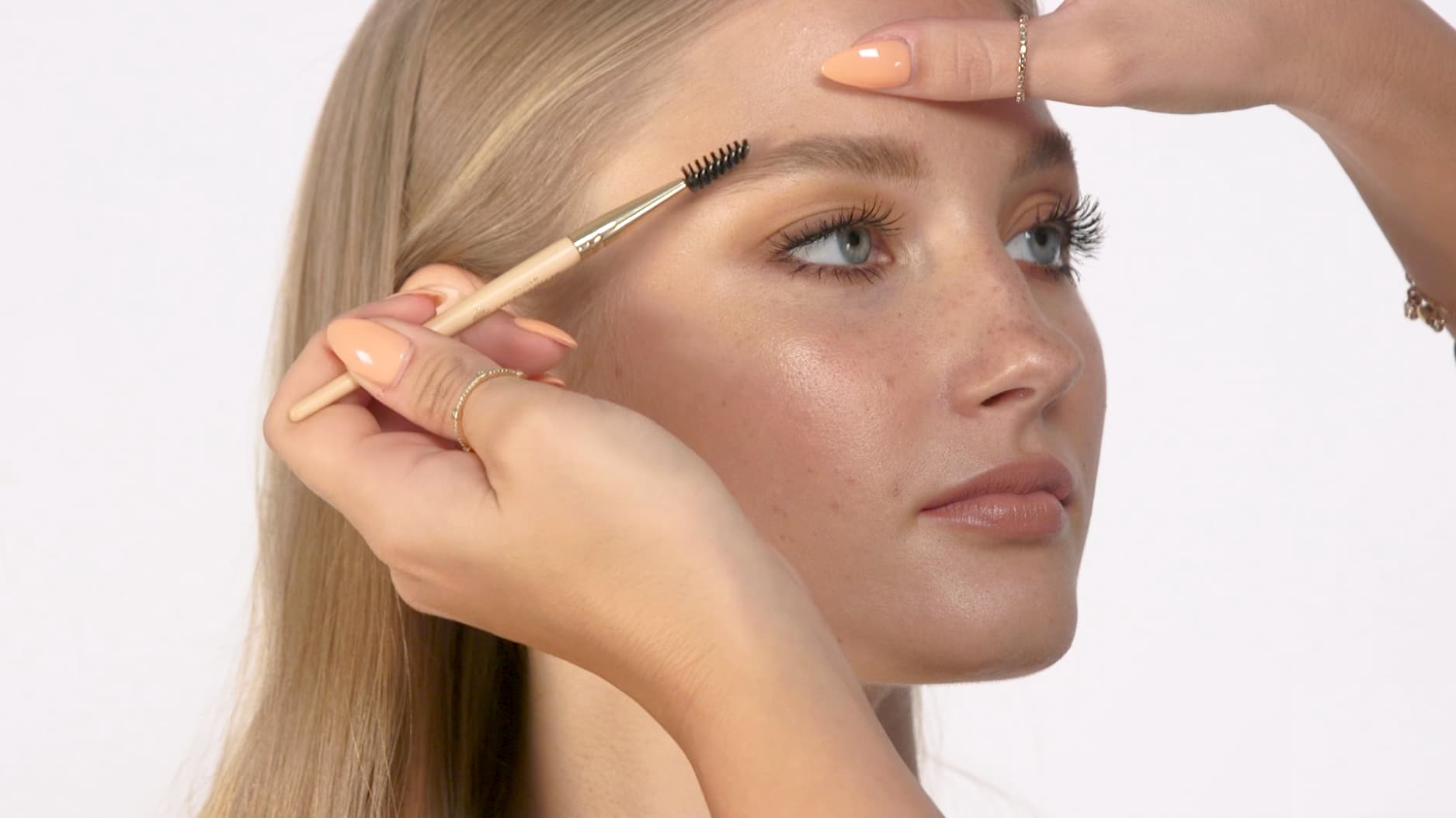 Once opposed to heavily arched brows which now seem harsh and dated, The Audrey counteracts with a modern version of Hepburn's iconic shape, propelling a natural groomed brow as a covetable trend.
Fashioned as a universal style, designed for women of all ages and face shapes, The Audrey Hepburn eyebrow consists of a straight, arch-less brow, with the tail ends tapering out towards the temple. Continuing to lift the brow upwards and out, this instantly lifts the face creating a fresh modern look.
Taking inspiration from Hepburn's understatedly chic and effortless elegance, The Audrey Brow is the modern woman's Signature Brow shape. The Audrey Brow is now available exclusively at Nails & Brows Mayfair.

THE AUDREY BROW: GET THE LOOK
With Sherrille Riley & Beauty Edit Mayfair "The first step towards achieving this look is to let your brows grow out" advises Sherrille. "Then tweeze any stray hairs below the brow line before using a brow pencil to fill the brows and define the shape. Our Beauty Edit Mayfair Brow Filler is designed to perfectly mimic brow hairs to avoid the 'drawn on' look, giving the appearance of full, untouched brows."
Brow Filler: £20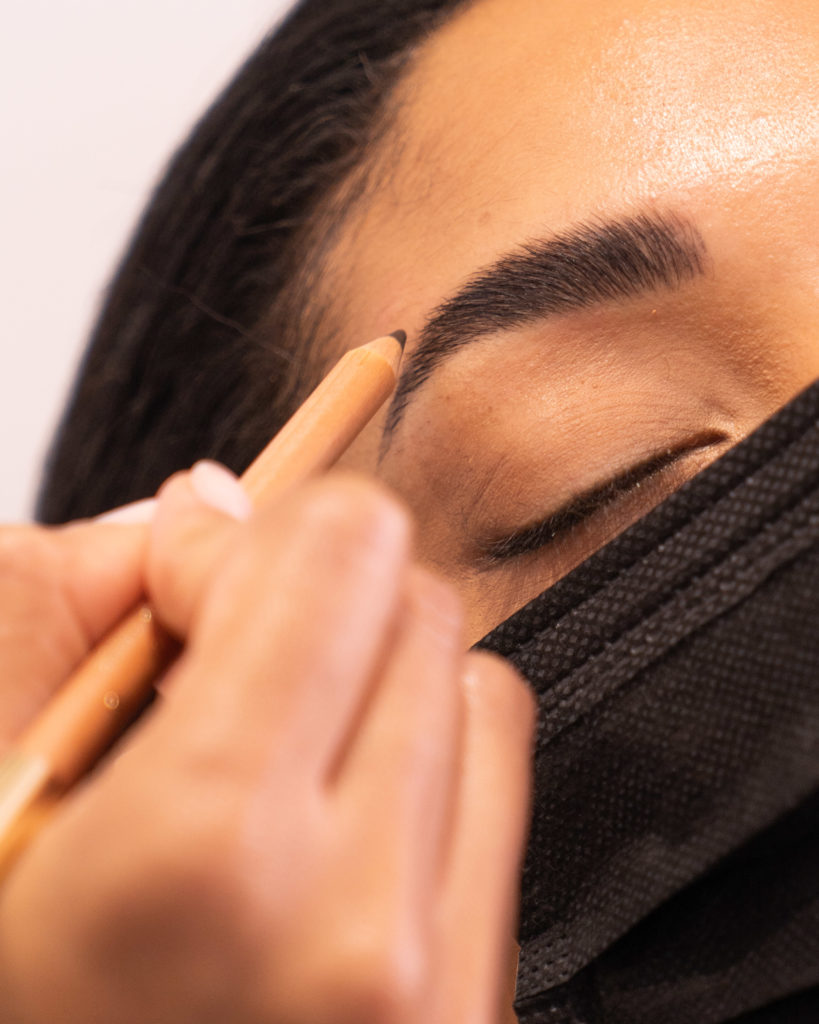 Sherrille explains that a subtle hold is key to this look, ensuring the brows are kept effortlessly groomed and elegant.
"I suggest gently brushing the brows upward to create subtle lift," she says. "Then set the look with a clear brow gel. Beauty Edit Mayfair Brow Setter sets and holds brows with no product build-up, resulting in a natural look that stays in place all day."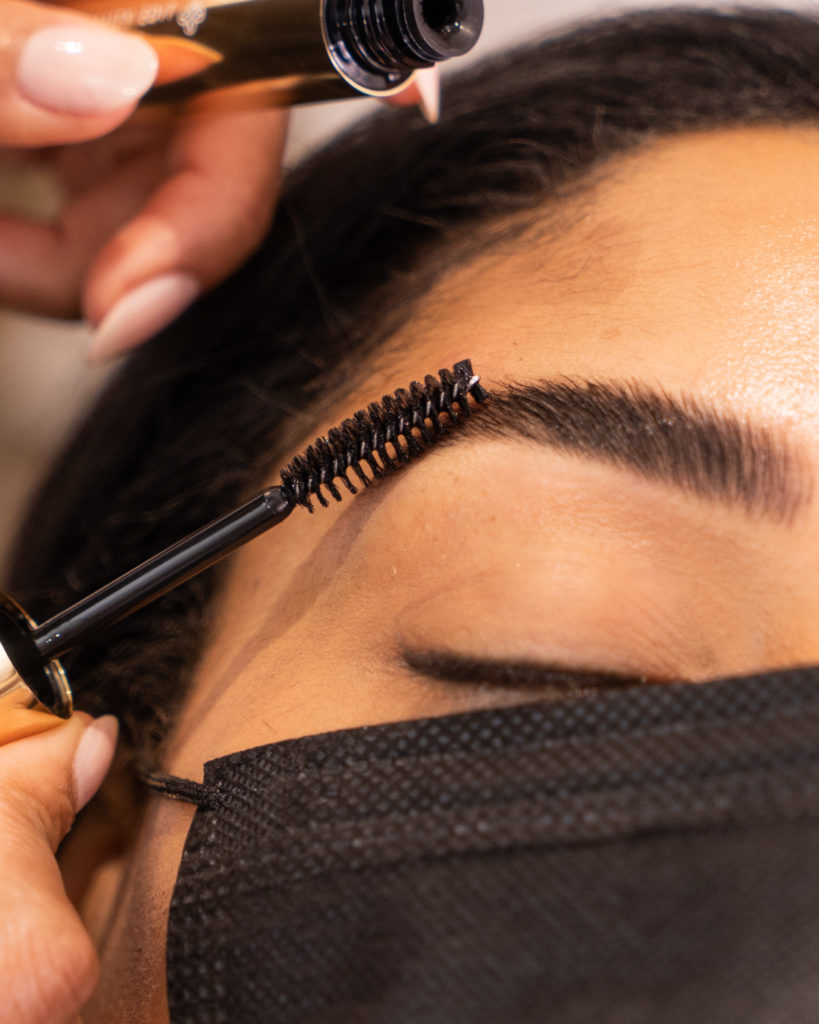 Available to purchase in-store or online at Nails & Brows Mayfair