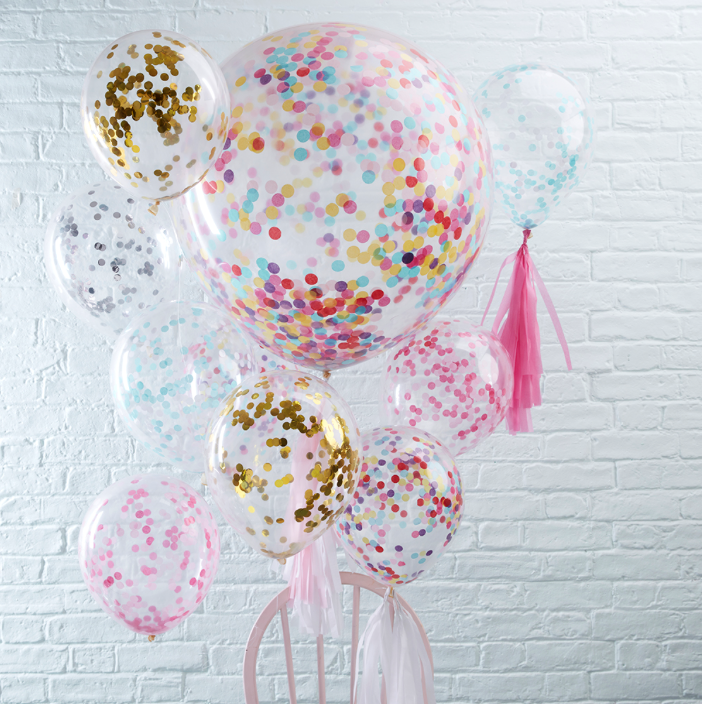 Join us to celebrate 4 years of Nails & Brows.
We have made huge strides over the past four years.
Since we launched back in 2014, we have grown rapidly. Our team of experts has quadrupled, we carried out over 30,000 manicures and over 15,000 brow shapes.
We have won awards and created our very own brow styling collection – Beauty Edit Mayfair.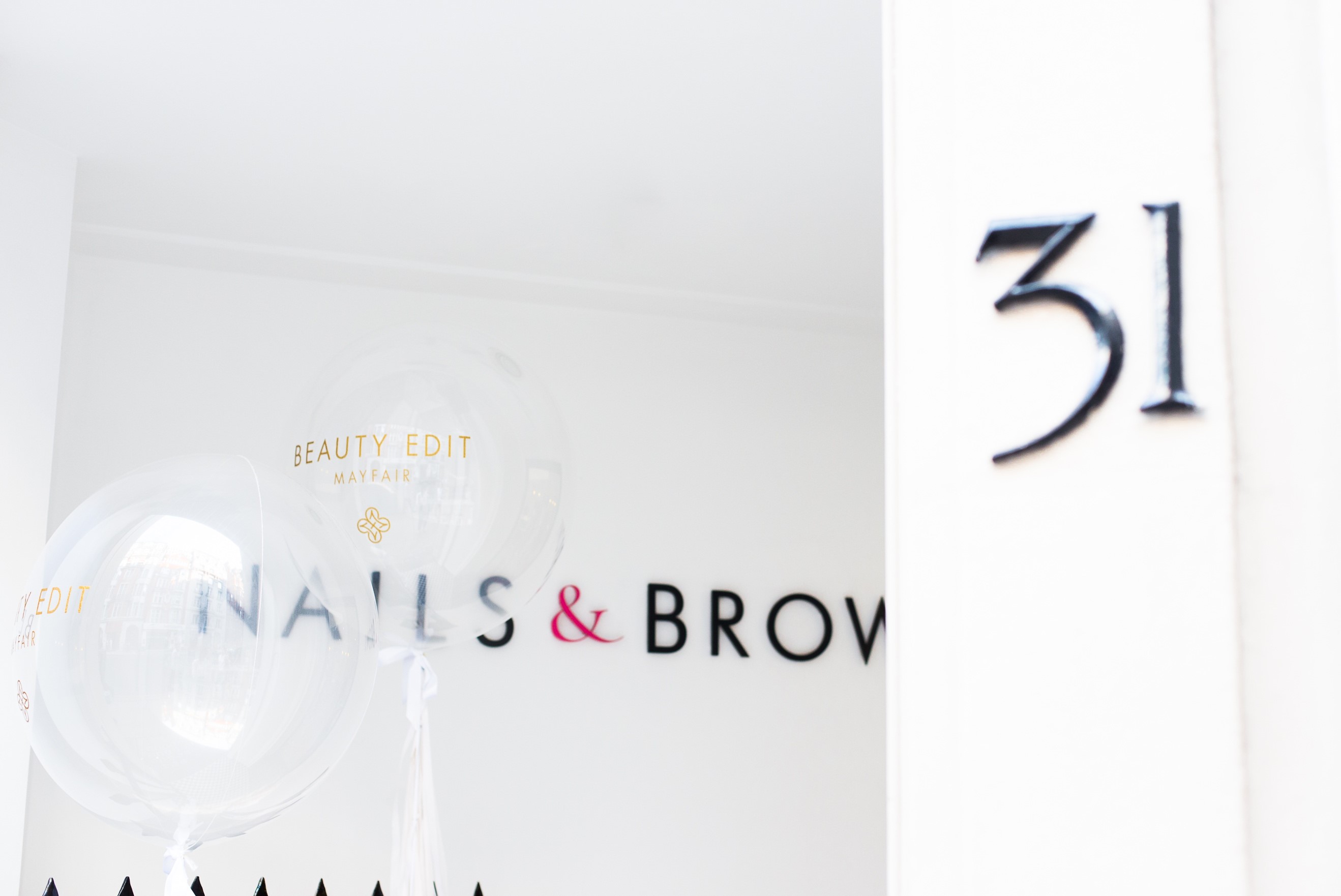 We cannot thank you enough for all the amazing support that you, our amazing clients, have shown in helping us to grow.
To celebrate this milestone, we are throwing a party on Tuesday, 20th March. This will be 4 years to the day that Nails & Brows opened our doors and it's also the first day of Spring.
Please RSVP to come and celebrate this occasion with us at our boutique.
Tuesday, 20th March 6:30pm -9:00pm