London Fashion Week SS19 | Beauty Trends
25th October 2018
With the conclusion of London Fashion Week, we thought we would create a little beauty round up, featuring all the Nails & Brows beauty trends we have loved over the past week. Many shows took place, with a handful of standout looks, from simple painted nails to nail jewels and nail art, we have a pretty great roundup for you.
The most popular trend that appeared to be running throughout London Fashion Week was Nail jewels and lots of them.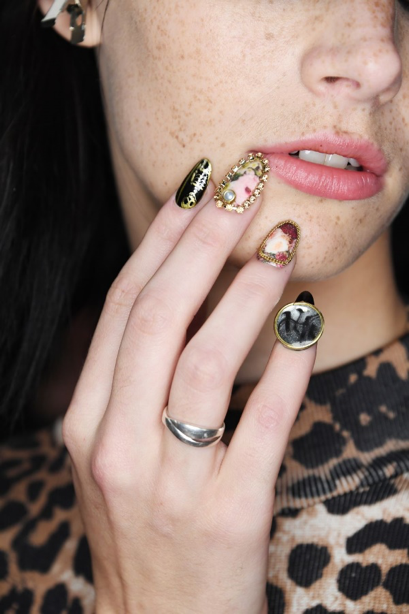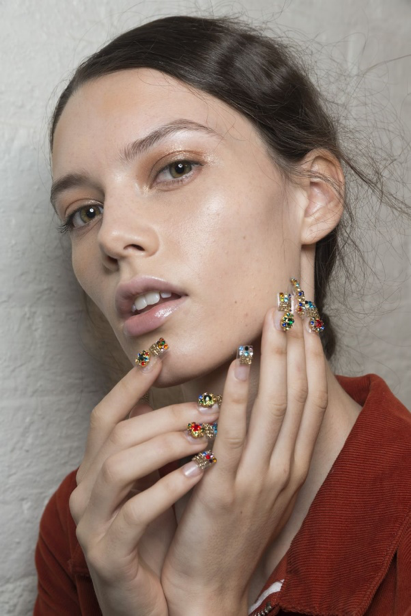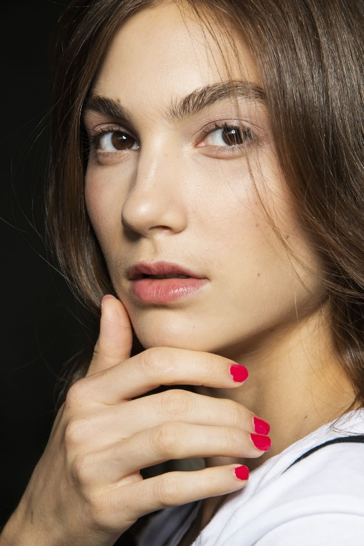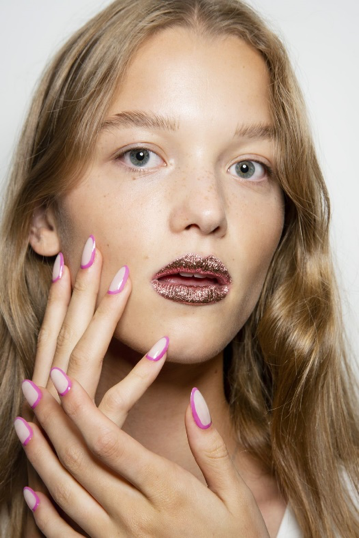 BROWS
Brow trends change every year and for 2019, the straight, arch-less brow is what designers and makeup artists have favoured. It is the brow shape that is reminiscent of the "The Audrey Brow" – created by  Nails & Brows  founder, Sherrille Riley. The Audrey Brow was inspired by the iconic Audrey Hepburn and uses precision shaping, brow pencils and highlighters by Beauty Edit Mayfair to create the ultimate the in-demand style.
Here are a couple of favourites …