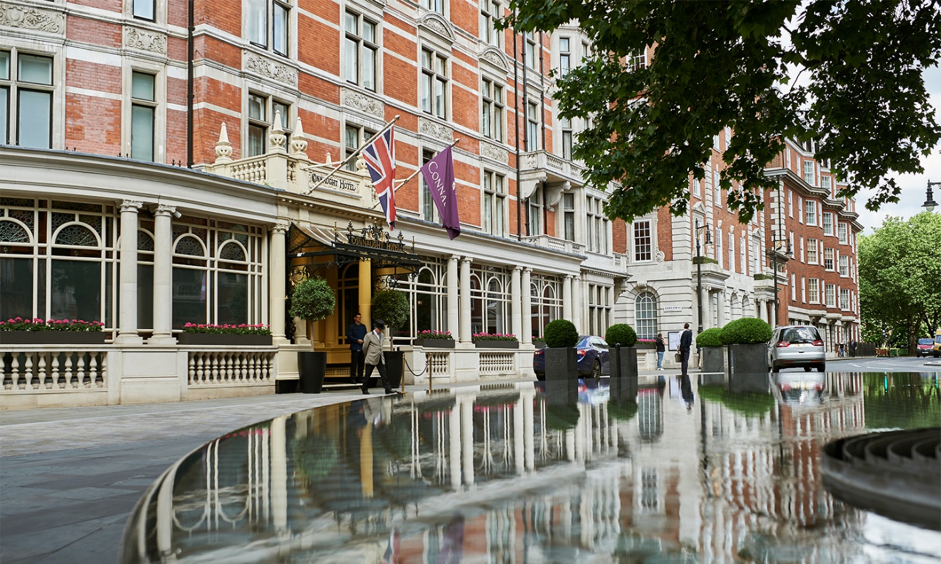 Mayfair is an iconic British Location, surrounded by a mix of great history and brand new developments, Nails & Brows Mayfair is truly based in a beautiful location. In today's blog post, we've put together a little round up of the top Mayfair spots you should totally visit.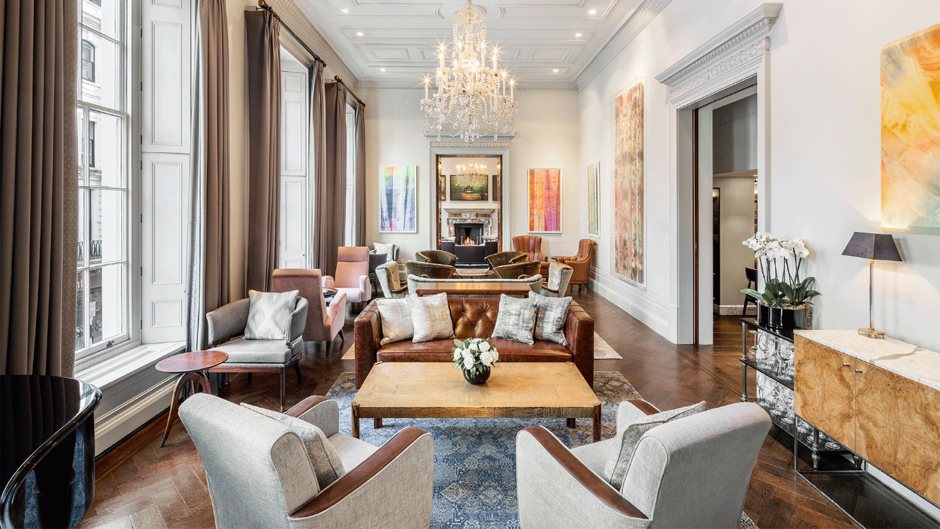 Founded in 1863, The Arts Club is membership space for those who had and have professional or amateur relationships with Arts, Literature or Sciences. It is based in the heart of Mayfair, on the world renowned Dover Street. The Arts Club boasts a range of delightful dishes, live music and beautiful suites, ready to be enjoyed by new and current members. In addition to hosting the Head Talks Panel Discussion, which sees the discussion of Mental Wellbeing, The Arts Club has seen Charles Dickens and Walter Sicknert as previous Club Members.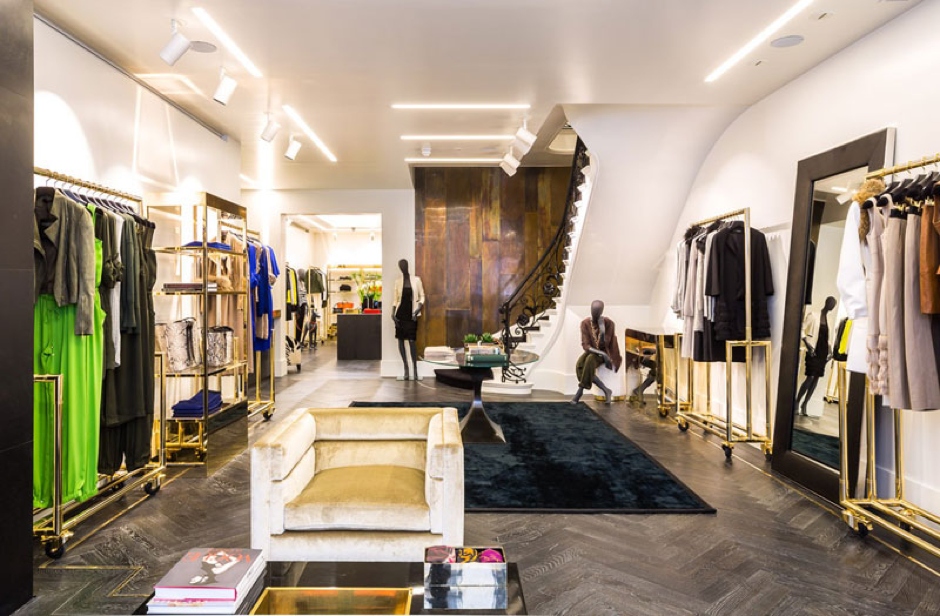 Amanda Wakeley OBE founded her self-titled British Luxury brand in 1990, with the vision of taking women through every aspect of life through her effortlessly chic, clean lines and impeccably fitted clothing. Although Amanda Wakeley is based in a handful of locations across the UK, the Mayfair Flagship store is set in a beautifully converted townhouse, with a delicate, yet striking interior.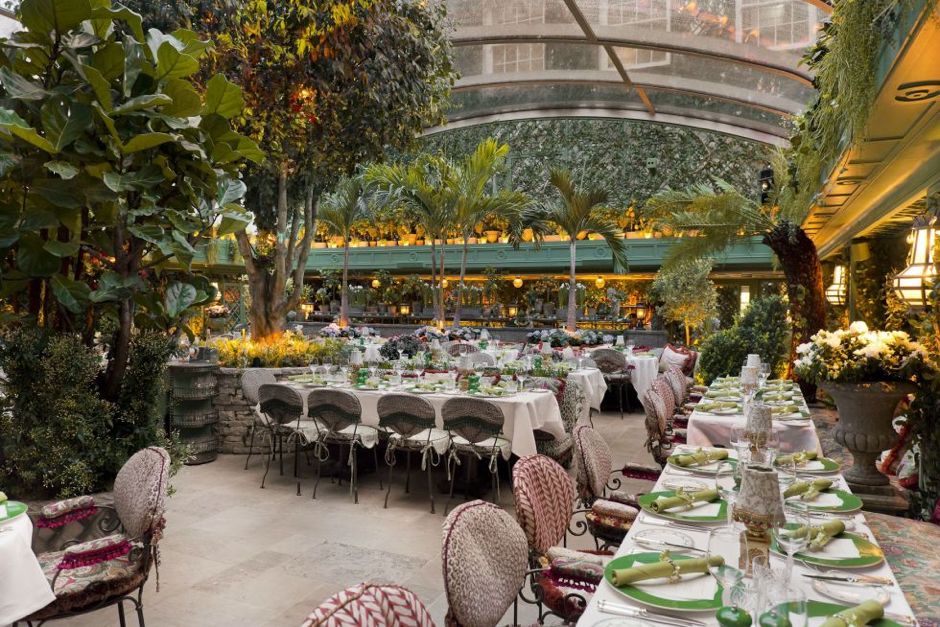 Featuring 6 captivating rooms throughout the all floors, Annabel's is truly a membership a take up. The rooms feature different themes and behold varying atmospheres, one for each mood. The Nightclub & Jungle Bar features mesmerising animal prints, jungle foliage and mirrored glass walls. In contrast, the Rose Room, located on the ground floor is surrounded by gold and silver colours, with ethereal iris chandeliers. There are three more rooms to discover at Annabel's, but we can leave that all down to you. Annabel's is near our Boutique, in Berkeley Square.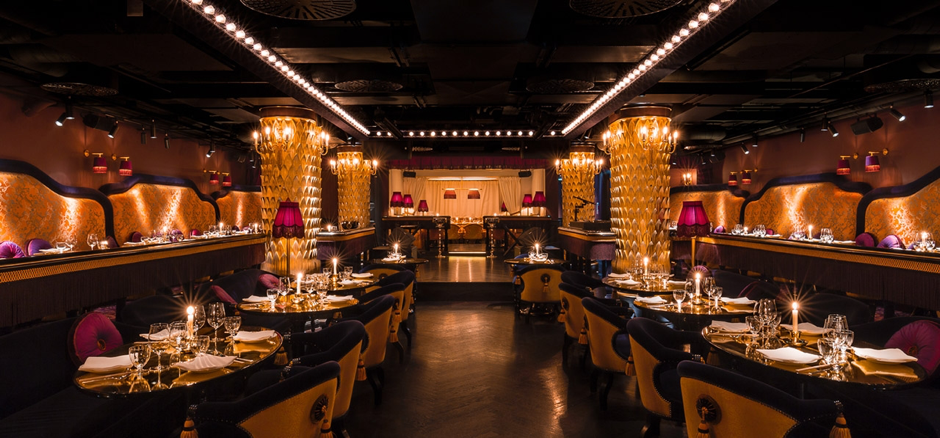 Next up we have Park Chinois, a Chinese fine dining restaurant based a few doors up from Nails & Brows. Park Chinois features the most theatrical and jaw dropping interior and is accompanied by a range of dishes, including their speciality, Dim Sum. Nails & Brows have previously partnered with Park Chinois in offering exclusive promotions, and there are more in the pipeline, keep a watch out!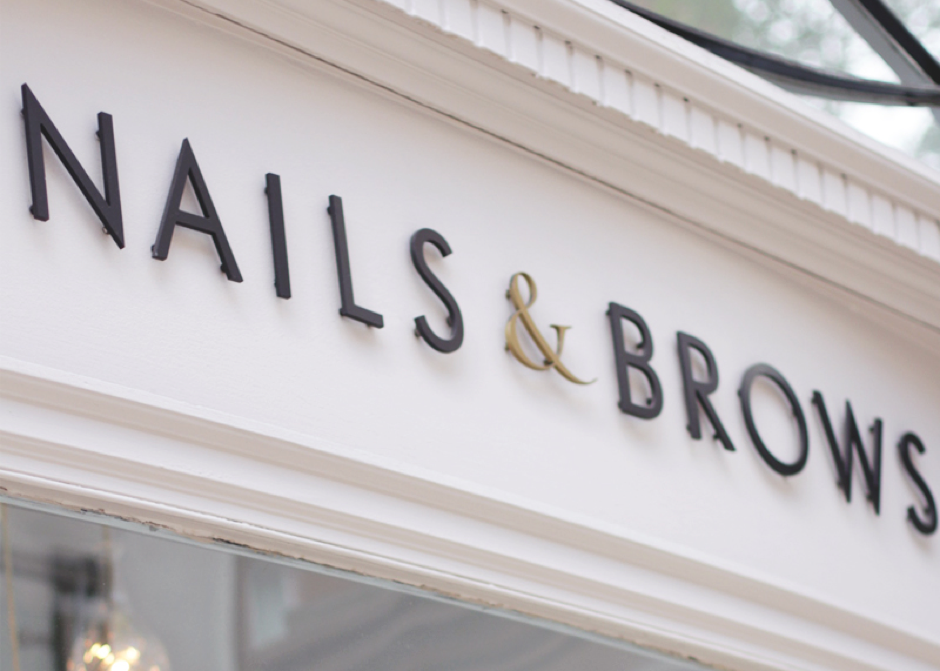 We have to finish on Nails & Brows, because how can we not! At Nails & Brows, founder Sherrille Riley has hand picked and personally trained members of staff to give you the best treatment possible. We offer a range of Manicures, Pedicures, Brow Treatments and many more. Why not have a little browse at our Treatment Menu.