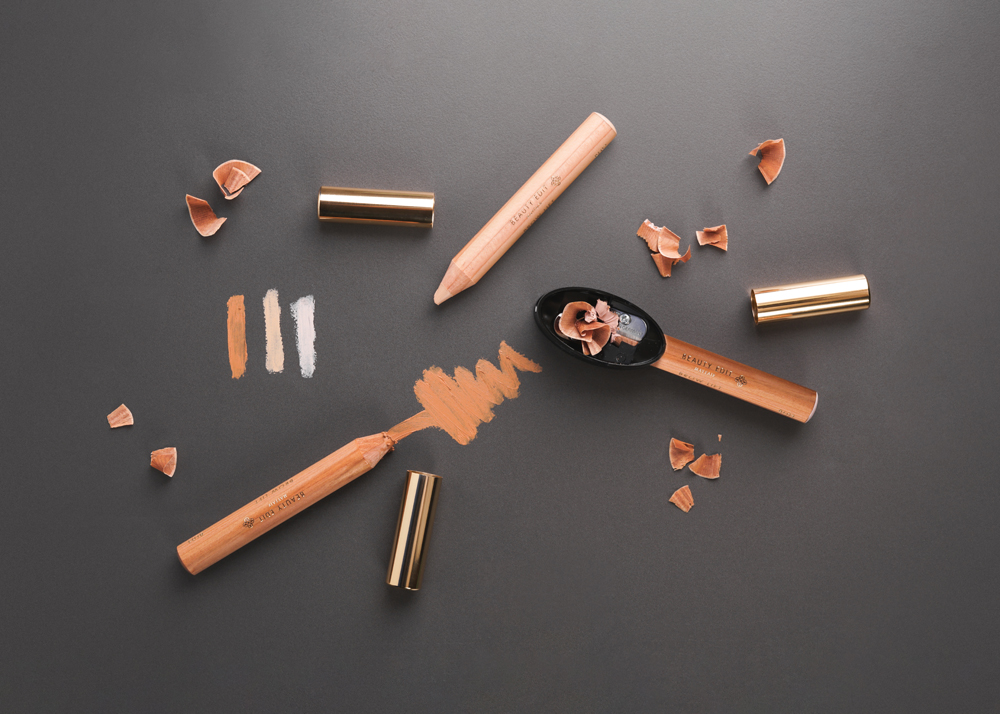 Psst, we don't like to brag here at Nails & Brows but we are thrilled to announce the launch of our exclusive -and if we may say so ourselves, highly effective- collection of brow styling solutions, expertly curated to deliver immediate results, ensuring that brows look natural and effortlessly defined. Introducing – BEAUTY EDIT MAYFAIR.
Frustrated at not being able to find colours that were exacting enough, Sherrille decided to create a bespoke range of pure pigmented brow colours.
Two years in the making, Beauty Edit Mayfair comprises of superior pigmented brow pencils and highlighters which are designed to neutralise brassiness and ashy tones. I had found that brunette shades often had undertones of orange or red and, as a woman of colour I found that very dark brown colours often look a bit grey or blue. The wrong undertones would show through rather than a pure colour. It made me realise that what was currently on offer was not comprehensive enough.
It was while working at a Mayfair hair salon, next to hair colourists that I was able to devise exact colour matches. I would explain the shades I needed and the colourists would often give me advice; adding in a bit of grey to neutralise red undertones for example.
The collection comprises ten products, and the highlighters and brow pencils come in three shades: a blonde, a brunette and a dark chocolate brown which is suitable for Middle Eastern clients and women of colour.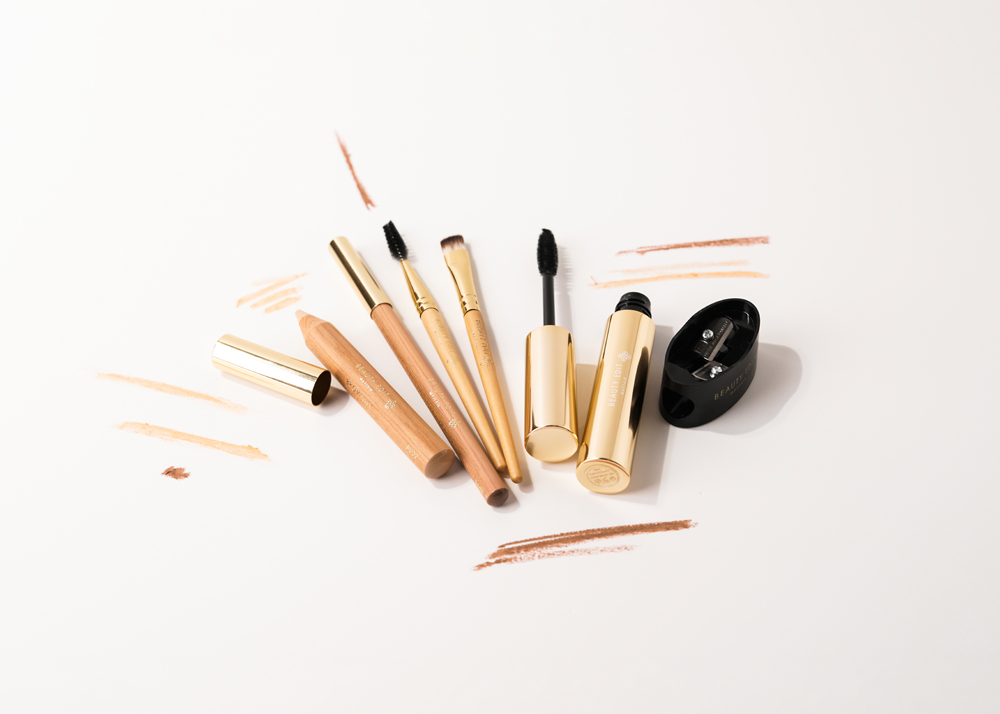 The collection launched on the 21st June to raving reviews from our clients and press alike. These can be purchased in-store and on our website.