Beauty Edit Mayfair
Beauty Edit Mayfair is the brainchild of celebrity brow expert, Sherrille Riley– a stand out range of brow enhancing pencils, brushes and a setting gel. The inclusive collection is expertly created, bringing Riley's in-salon expertise to clients helping them maintain and create expert results at home.
"Frustrated at not being able to find colours that were exacting enough, I decided to create a bespoke range that neutralises brassiness and ashy undertones" says Riley.
Beauty Edit Mayfair Wins Awards
We are excited to share that Beauty Edit Mayfair has won two accolades within months of launching.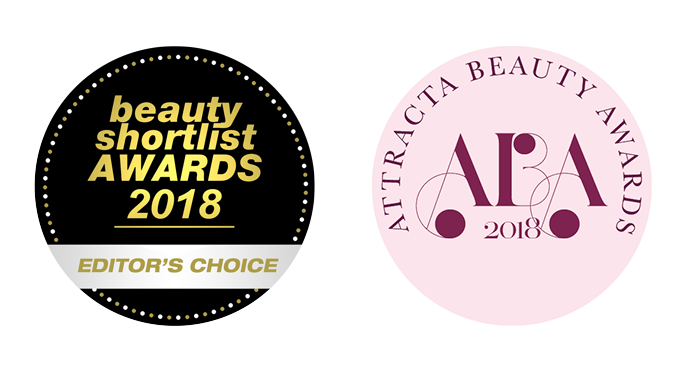 BROW FILLER
EDITOR'S CHOICE WINNER
"Top London celebrity brow expert Sherrille Riley's precision-point, easy to use pencil-in Beauty Edit Mayfair Brow Filler comes in 3 authentic and adaptable shades to perfectly define and mimic brow hairs. Remarkably natural looking yet effortlessly buildable for a more dramatic look, these richly-pigmented, non-waxy long-lasting brow fillers now make it possible to recreate a professional look at home".
BROW LIFT
EDITOR'S CHOICE WINNER
"The perfect finishing touch, this so-light, so-silky brow highlighter doesn't just lift and emphasize the brow area, it does double duty as a clever concealer to disguise marks, imperfections and even eyebrow tattoos, as well – brilliant".
Beauty Edit Mayfair is committed to cruelty free product formulation, testing and development.