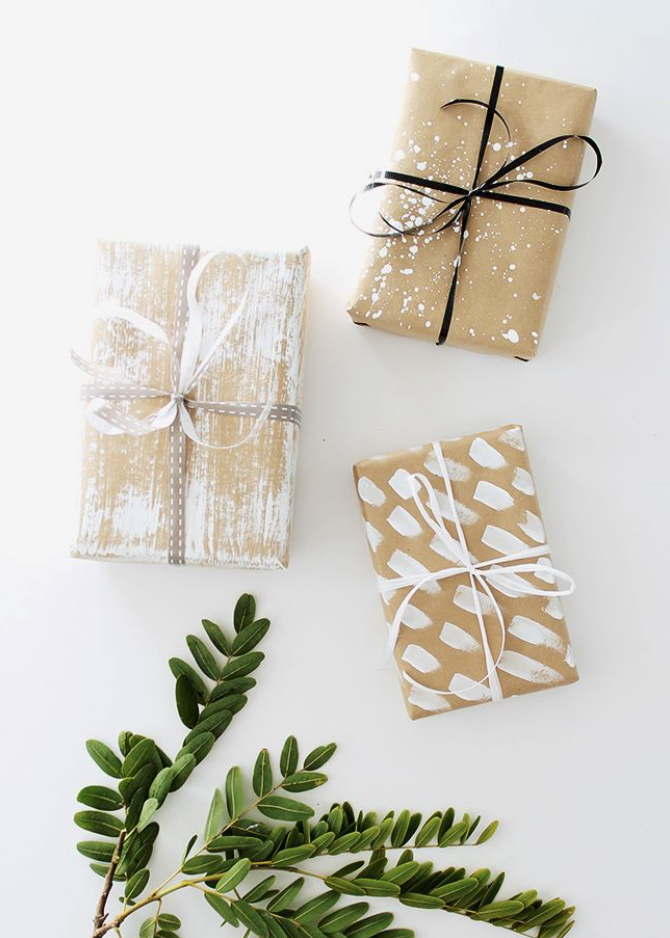 Photo Credit: almostmakesperfect.com
Beauty junkies are in for a treat this Christmas! We have shortlisted our top beauty gifts for under £30…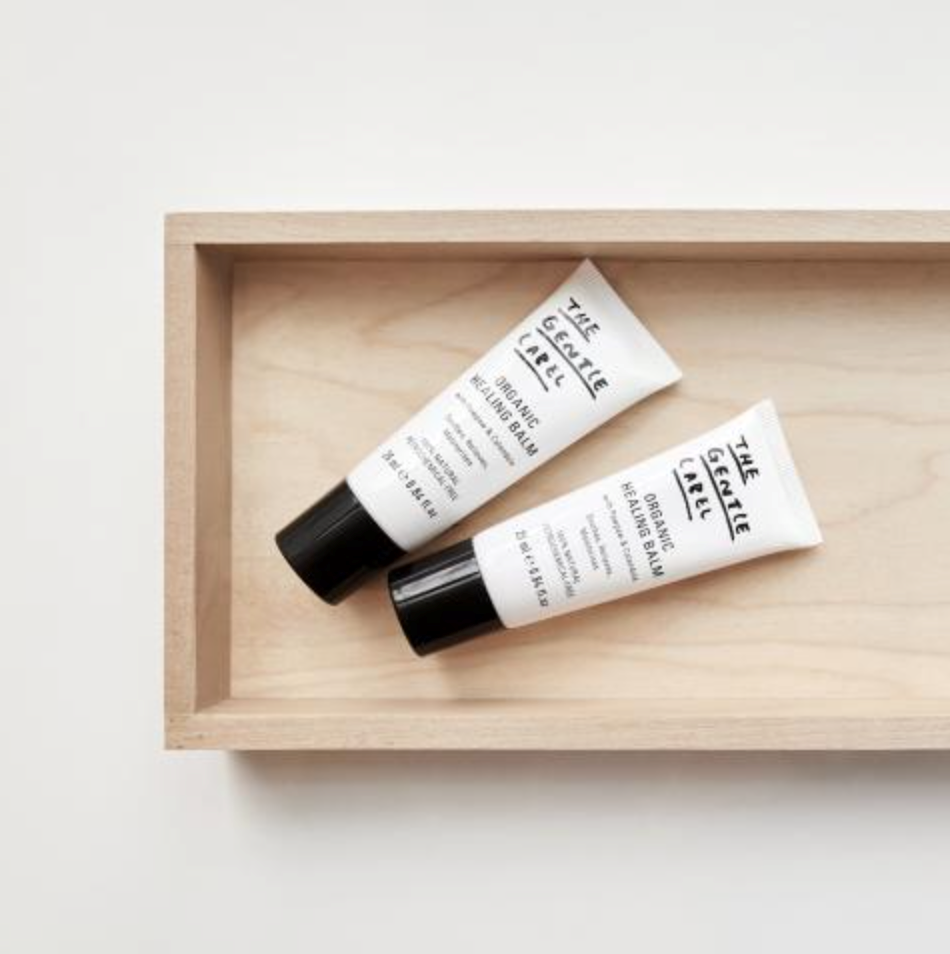 Photo Credit: Shape.com
The Gentle Label £16
100% natural, Organic Healing Balm is gentle enough for all in the family. This super balm can be used practically anywhere on the face and body. It soothes and heals cracked lips as well as heals minor burns.
Available to buy at Nails & Brows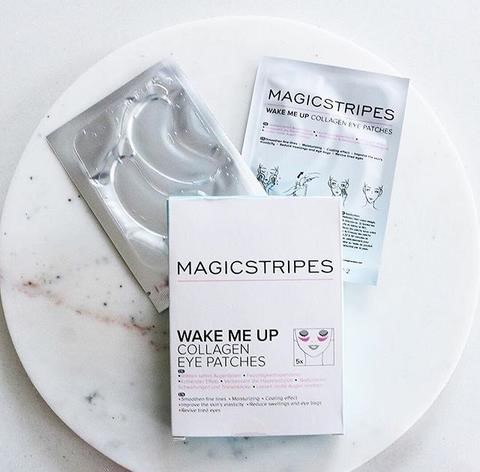 Photo Credit: magicstripes.com
MagicStripes Wake Me Up Collagen Eye Pads £30
These new age cooling under eye pads reduce the appearance of wrinkles, dark circles and eye bags with just one application. The key ingredient is Hyaluronic acid – known for it's hydrating properties. The best thing about this gift? The box contains 5 pairs of these miracle workers!
Available to buy at Nails & Brows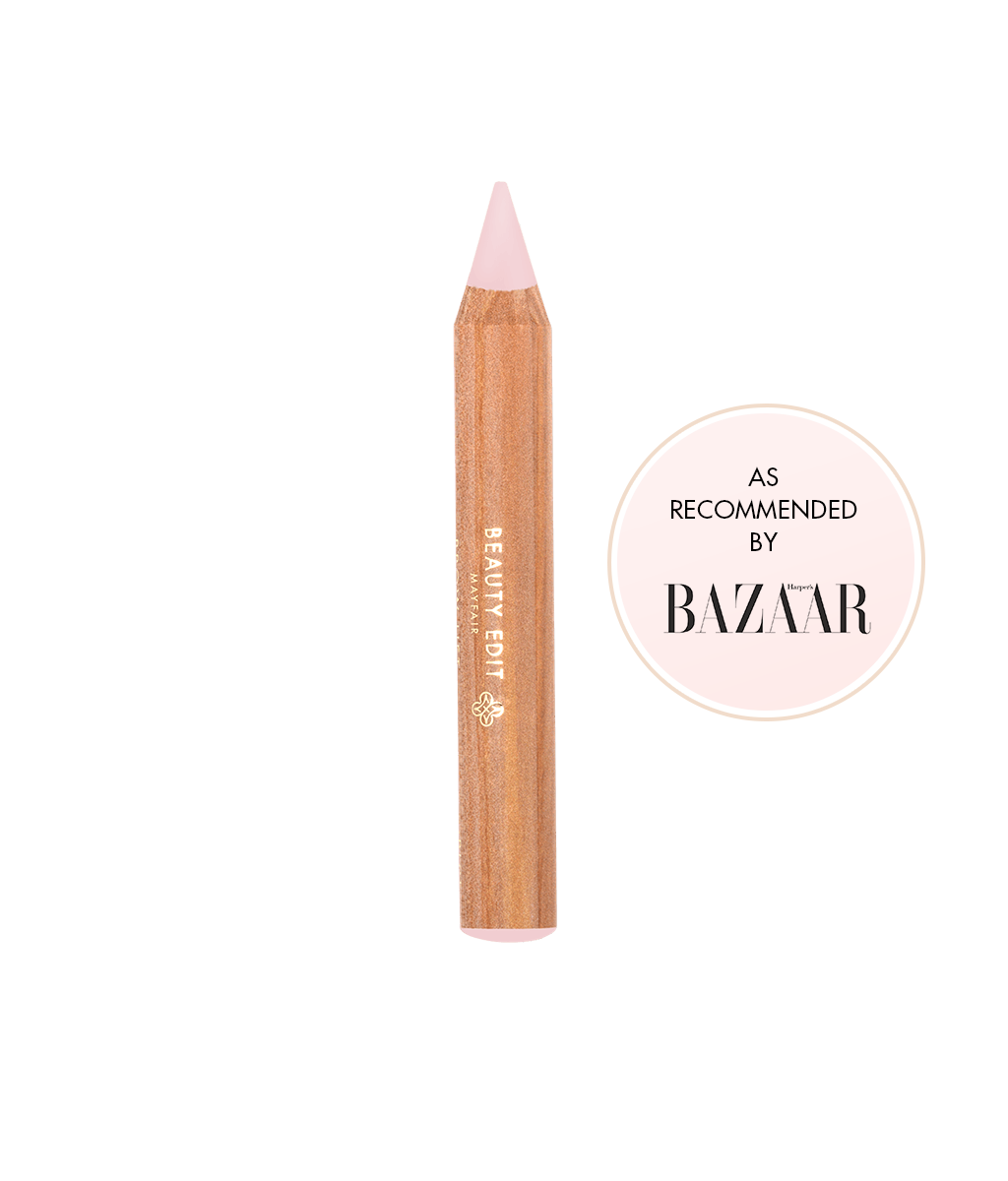 Photo Credit: Nails & Brows Mayfair
Brow Lift by Beauty Edit Mayfair £24
Harpers Bazaar named this highlighter as one of their 'Beauty Essentials'.
Matte rather than shimmery – this easy to blend highlighter accentuates the brow bone. Its creamy formula means it is easily applied to achieve a softly denied finish. It comes in three shades to suit all skin tones.
Available to buy from Nails & Brows store or online www.nailsandbrows.me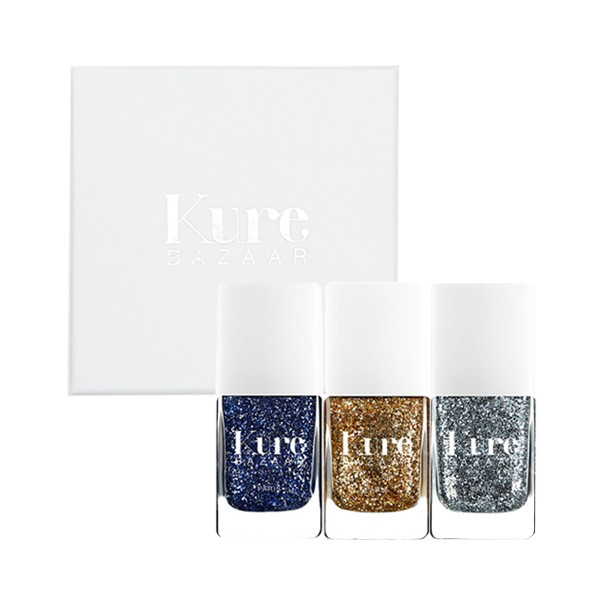 Photo Credit: kurebazaar.com
Kure Bazaar Nail Polish £15
Inspired by the street and derived from elements of nature, Kure Bazaar's colours mark their own unique style and are 85% natural. With an interesting array of ingredients including wood pulp, wheat, cotton, potatoes and corn, these fashion savvy colours last as long as regular nail polish.
Available to buy at Nails & Brows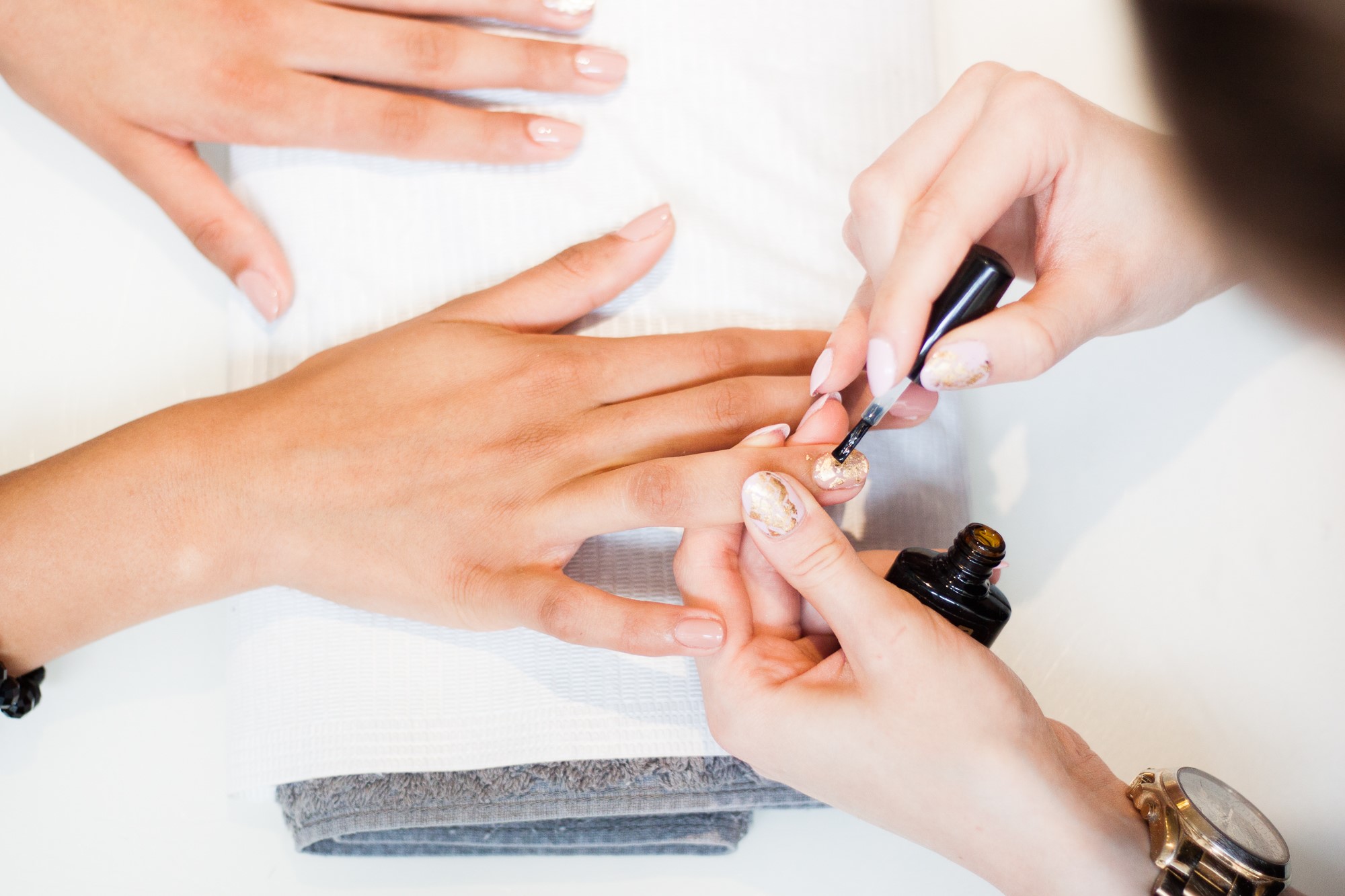 Photo Credit: kurebazaar.com
Luxury Manicure Gift Voucher
Treat someone special (or yourself!) to a pampering session at Nails & Brows Mayfair. Gift vouchers are currently 25% off until the end of the year.
Our top picks are the Twenty Minute Manicure or The Brow Tidy.
Available to buy at Nails & Brows
For more Christmas gift ideas, head to our Christmas Shop on our website www.nailsandbrows.me