Get Festival Ready At Nails & Brows
Music festivals have become the prime summer trend. Every year, many fans from across the world flock to festivals to enjoy live music, food and the atmosphere. And if you're going to be heading to the festival circuit this June and July, you definitely want to look your best.
Here is our roundup to get you festival-ready this summer!
Manicures
Of course we had to list a mani first, a fresh set of painted nails can transform the day. We offer a range of nail treatments, whether you're looking for something quick or luxurious. The Twenty Minute Manicure is perfect for those constantly on the go and want to slot in a mani during a busy day. However, if you are heading to a festival, we recommend our CND Shellac Manicure, where nails are perfectly groomed and chip-free. We also offer a selection of intricate nail art, from £15.00.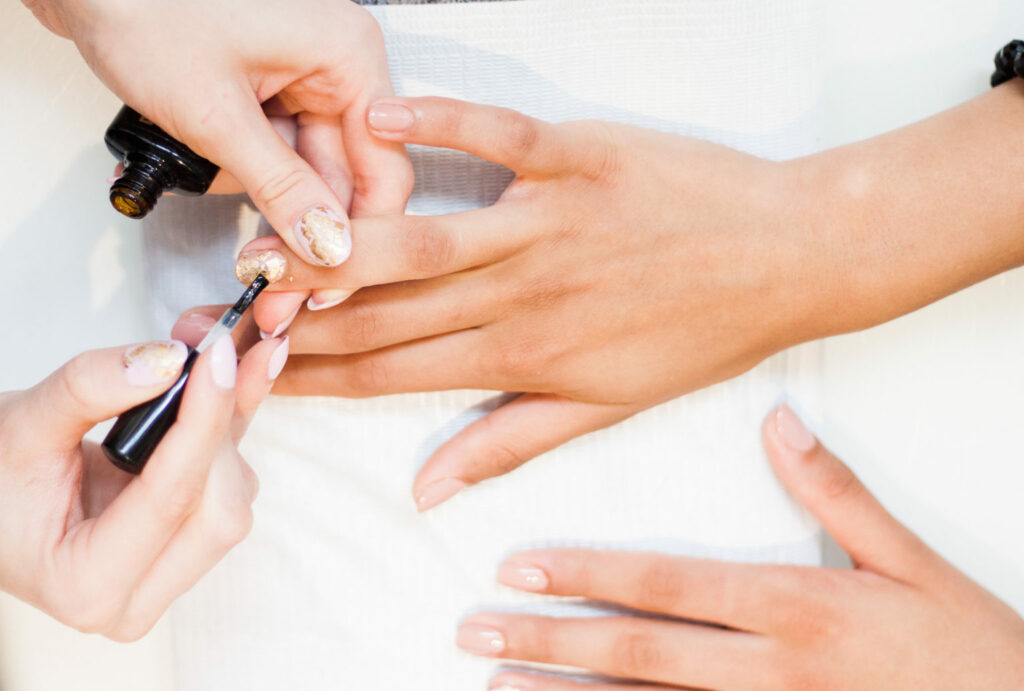 Pedicures
Along with our mani's, we offer a range of pedicures too. The Haute Pedicure is a cult favourite amongst our wonderful clients, which takes up to 45 Minutes and features everything from shaped, tidied and polished nails, to the removal of hard skin.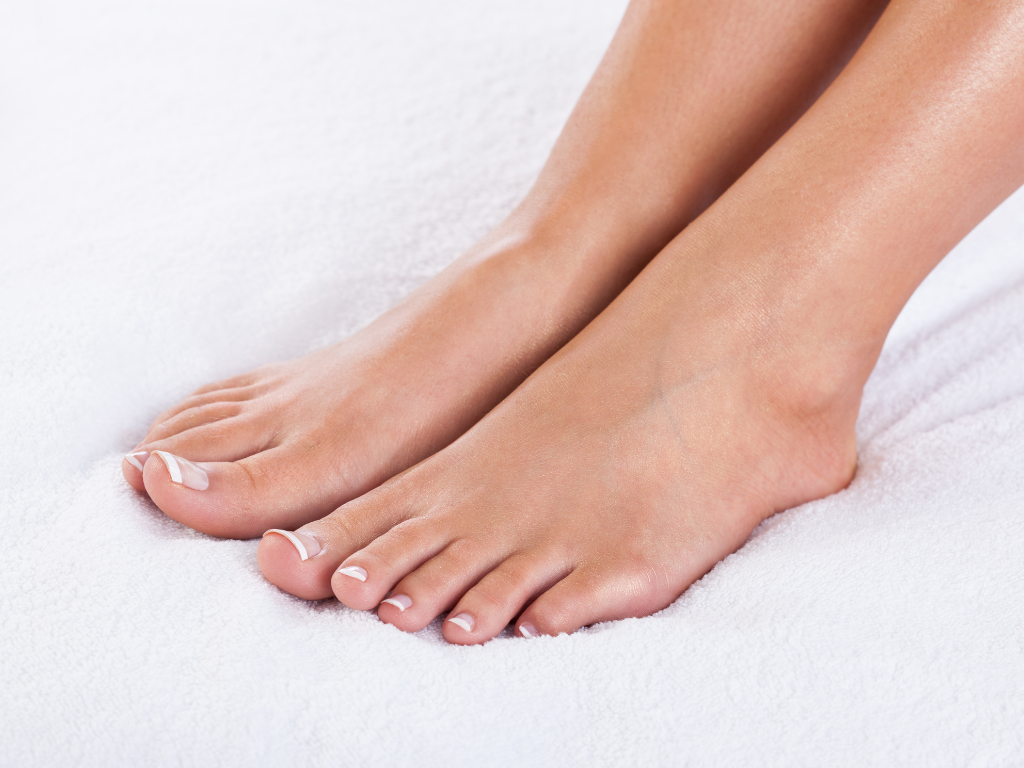 Brows
We all know how important brows are, they shape the face, so why not treat them to a little makeover, which can then last you through festival season. Our sought-after "Audrey Brow" was created by celebrity brow expert, Sherrille Riley.
To maintain your new, perfect brows, pack a few Beauty Edit Mayfair products to help accompany you on the festival. The twice award-winning Brow Filler is essential for brow beauty as it creates beautifully defined brows that last up to 12 hours. Brow Setter is loved by Influencer Sophie Milner, it helps set tiny hairs in place, and enriched in Vitamin B5 and E to help keep your eyebrow hairs healthy.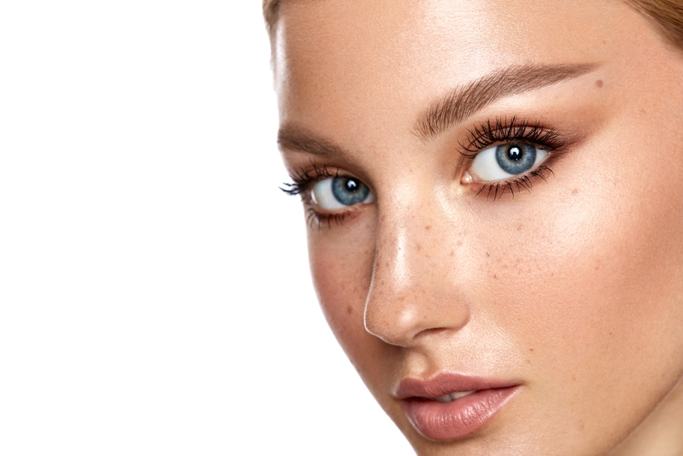 And there we have it, the essentials to help you get festival ready. Be sure to check out our Treatment Menu to see what else we offer. Whether you're at a festival or simply having a chilled summer, we hope you have an amazing time!
__________________________
Book Your Next Appointment at Nails & Brows Mayfair HERE
Finally, don't forget to follow our Instagram @nailsandbrowsmayfair and @beautyeditmayfair