5 Ways To Pamper Yourself This Bank Holiday Monday
Take advantage of the Bank Holiday Monday and treat yourself to a little extra TLC at Nails & Brows. Whether you need a Pedi to complement your new sandals or want to embrace a new brow look, these are the ultimate beauty treatments to get you ready for the bank holiday and beyond.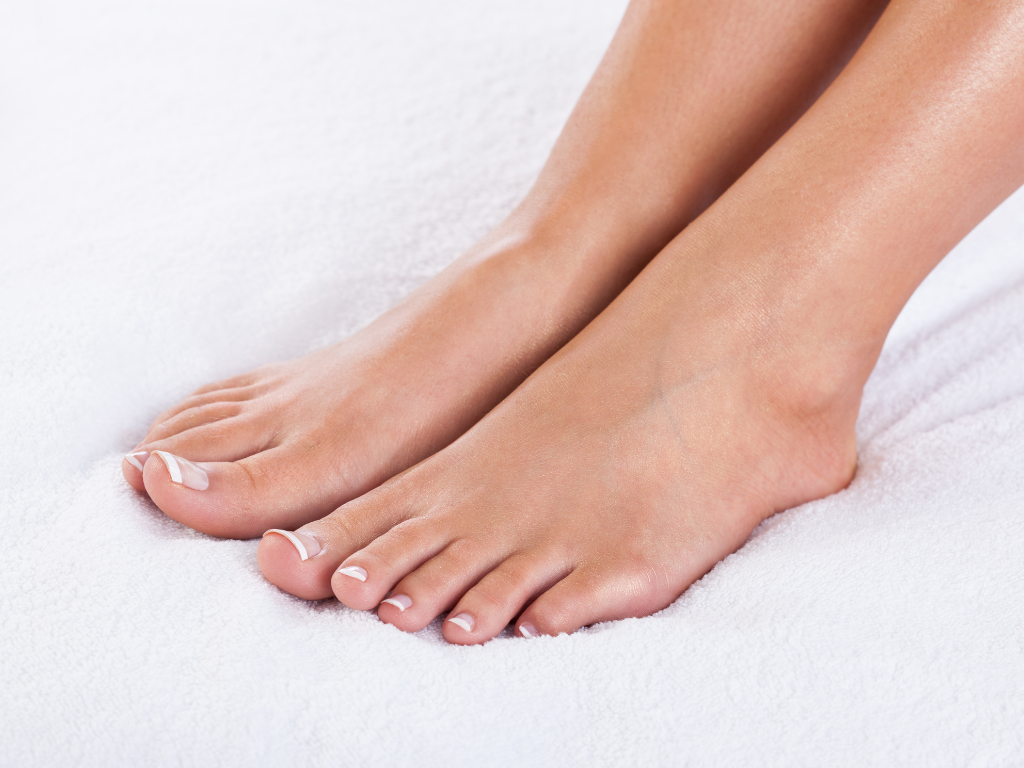 1. Pedi Ready
As we wave goodbye to socks and boots and start to embrace sandals, now is the perfect time to book in for a pedicure.
Get summer Pedi ready with the Nails & Brows Signature Pedicure. This luxurious pedicure treatment is renowned for creating perfect summer soles.  Feet are transformed with the removal of hard skin, leaving them feeling hydrated and left glowing. Nails are shaped, buffed and finished with a lick of classic polish in your choice of colour.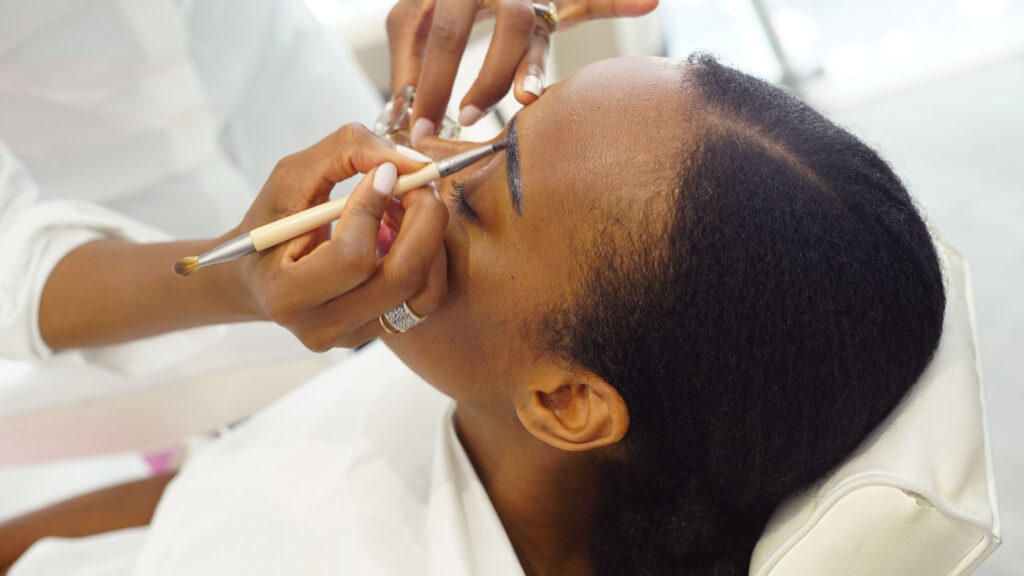 2. Beautiful Brows
Nothing sets off the new season better than a pair of perfectly groomed brows. At Nails & Brows, we love to make you feel your best, which is why our wide range of brow treatments are designed to ensure your brows are looking their finest and enhance your natural beauty.
If you are off for a long weekend,  book in for a Brow Makeover which will ensure your brows are looking their most beautiful for your time away. Our team of experts will give you a thorough consultation and will recommend the ideal shape, thus resulting in a natural-looking brow.
Brows are shaped, tinted and enhanced using the Beauty Edit Mayfair collection of brow styling solutions.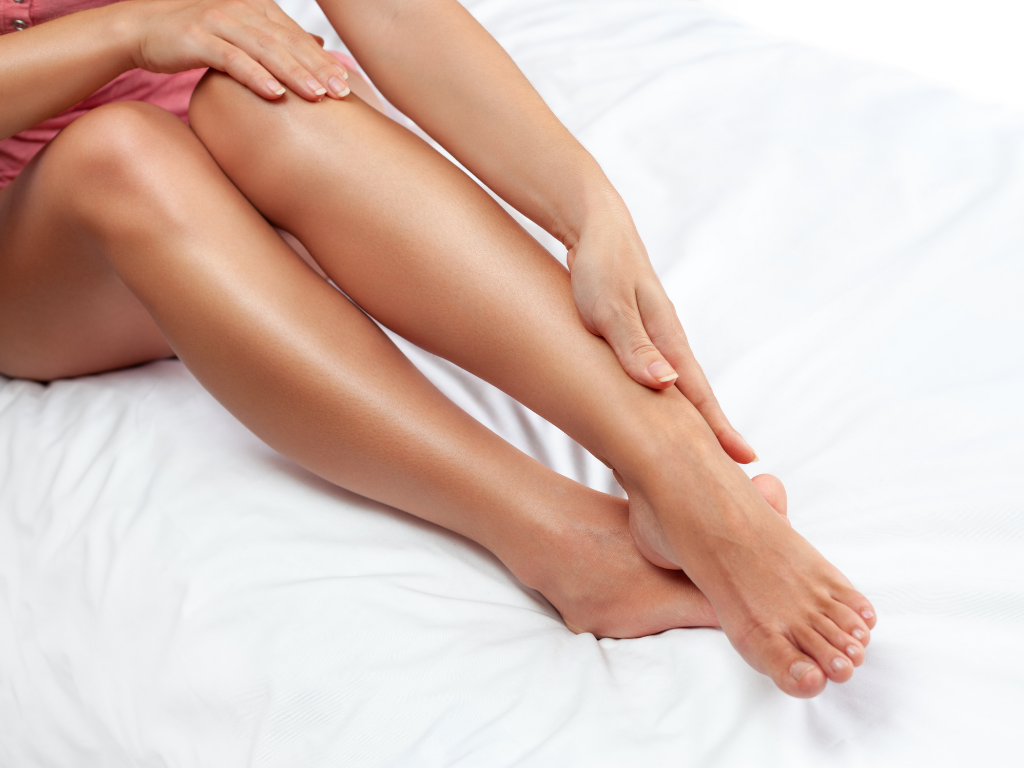 3. Dare To Bare
The season of summer dresses and shorts is upon us, which means it's time to embrace your pins. If you are looking for something with a little more longevity than shaving, waxing is the perfect solution. It removes hair from the root, leaving you with smooth, long-lasting results.
We offer a full waxing treatment menu including face and body to ensure you're feeling silky smooth from head to toe.

4. New Season Mani
There is no better time to treat yourself to that fresh-manicure feeling.
We have curated a menu of the most effective nail treatments, sourced the best vegan and non–toxic products, and hand-picked a team of the best experts. Book in for our CND Shellac Manicure for instance, which will stay shiny and chip-free for up to 14 days. You will receive flawless filing and cuticle work, exfoliation, as well as a relaxing hand and arm massage.
5. Wide Awake Eyes 
Finally, why not celebrate Bank Holiday Monday with a Lash treatment?
Our lash treatments are perfect for everyday wear, holidays and special occasions. For instance, try our Lash Lift & Tint treatment for natural eye-opening results that will last up to three months.
Nails & Brows has all your bank holiday beauty treatments covered.
__________________________
Book Your Next Appointment at Nails & Brows Mayfair HERE
Don't forget to follow our Instagram for more beauty related tips and advice @nailsandbrowsmayfair and @beautyeditmayfair