Celebrate the Queen's Jubilee this weekend with a treatment at Nails & Brows
It's Bank Holiday, which calls for one thing – a last-minute pampering session.  What better way to celebrate the Queen's Jubilee than with a relaxing beauty treatment?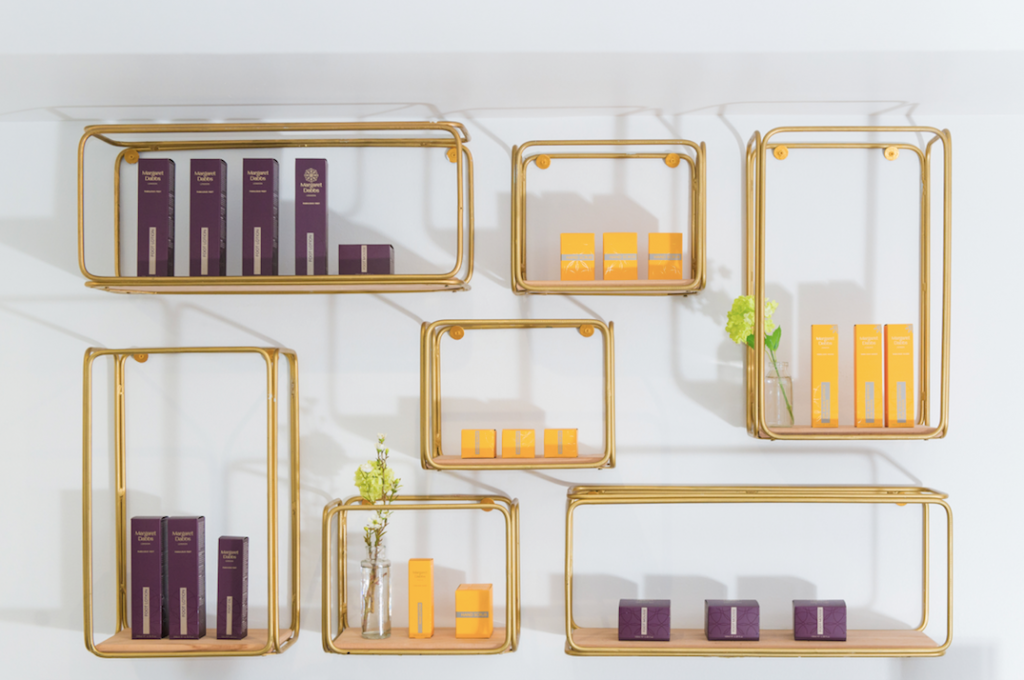 Pamper your Feet
If you are heading to a garden party this bank holiday weekend, get yourself ready with the Nails & Brows Signature Pedicure.
This luxurious pedicure treatment is renowned for creating perfect soles. For instance, feet are transformed with the removal of hard skin, leaving them feeling hydrated and left glowing. Nails are shaped, buffed and finished with a lick of classic polish in your choice of colour.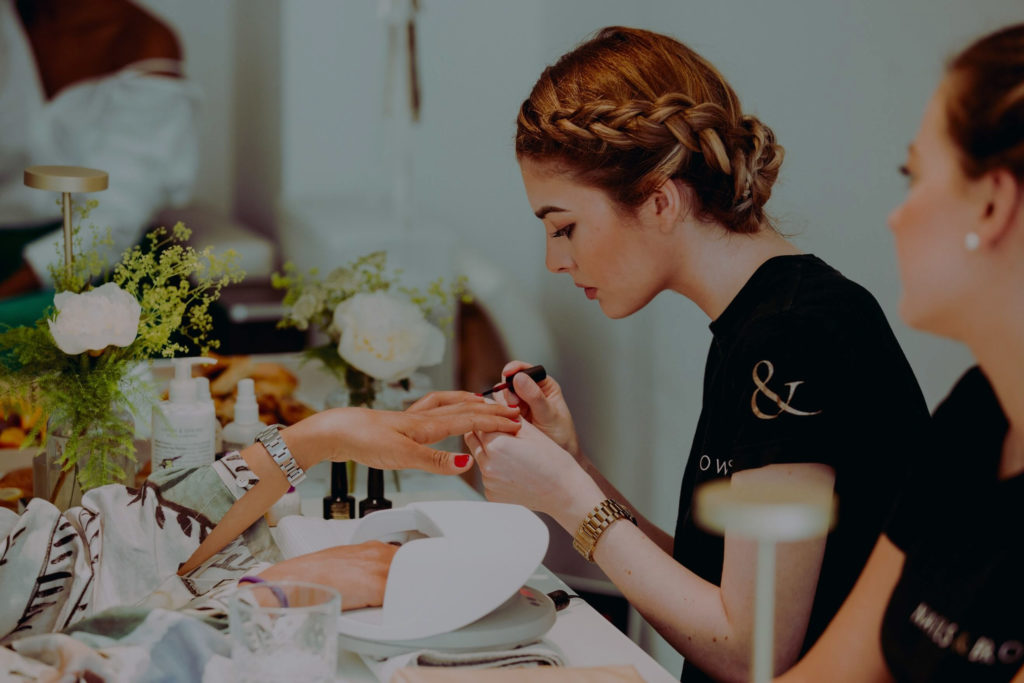 Celebrate the Royal Milestone with Platinum Nail Art
After 70 years on the throne, Queen Elizabeth is celebrating her Platinum Jubilee, and you can too. Celebrate the royal milestone with a CND Shellac Manicure.
Beautiful and long-lasting, you can be rest assured your new manicure will stay chip-free for up to 14 days. You'll get flawless filing and cuticle work, exfoliation, as well as a relaxing hand and arm massage to leave your hands feeling soft.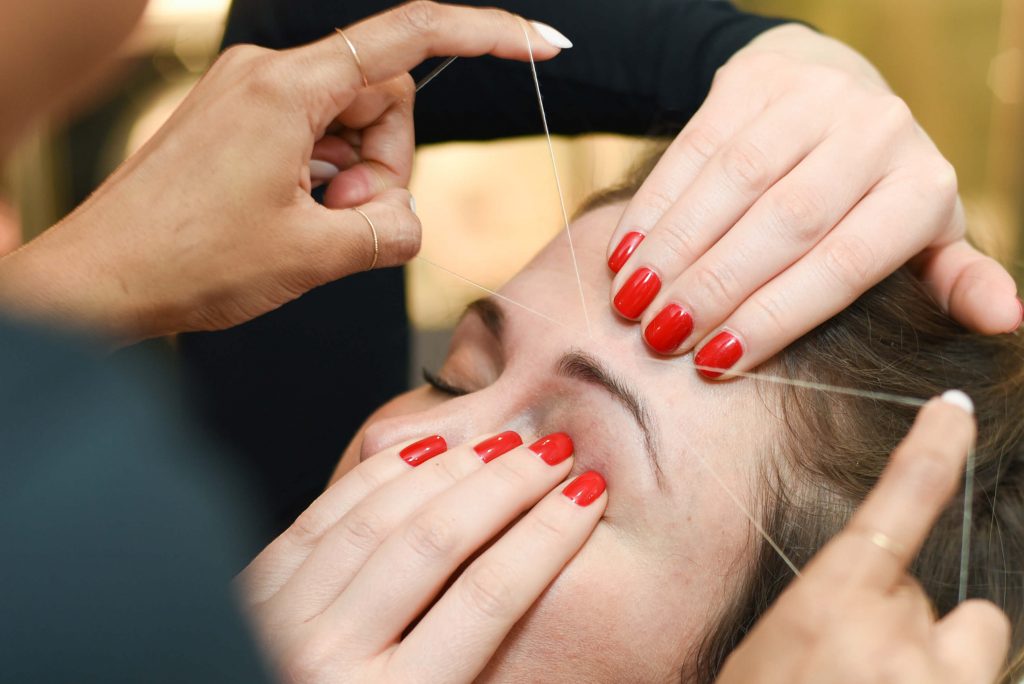 Book a Brow Makeover
Finally, there's nothing like a good brow makeover to get you ready for the long weekend and beyond.
Our team of experts will give you a thorough consultation and will recommend the ideal shape, thus resulting in a natural-looking brow.
Next, you'll also receive tinting and enhancement using the Beauty Edit Mayfair collection of products. This ensures that your brows are looking their most beautiful!
__________________________
Book Your Next Appointment at Nails & Brows Mayfair HERE
Finally, don't forget to follow our Instagram @nailsandbrowsmayfair and @beautyeditmayfair