Nails & Brows
Nails & Brows Mayfair is the first, luxury concept nail and brow beauty boutique in London, offering both service and expertise. The boutique offers a bespoke, expert approach that promotes natural beauty and individual style.
Since opening in 2014, the founder, Sherrille Riley, hand-picked an extensive team of highly qualified beauty experts, put them through her beauty-boot camp training allowing clients to enjoy an in-depth consultation and expert results. Riley's expertise has ensured that Nails & Brows has become the go-to beauty destination for Royalty, A list celebrities and the international fashion crowd.
With one floor dedicated entirely to manicures and pedicures and another to brows, waxing and lashes as well as a great collection of Beauty Edit brow products.
"Nails & Brows knows what it's good at and is running with it"
Vogue UK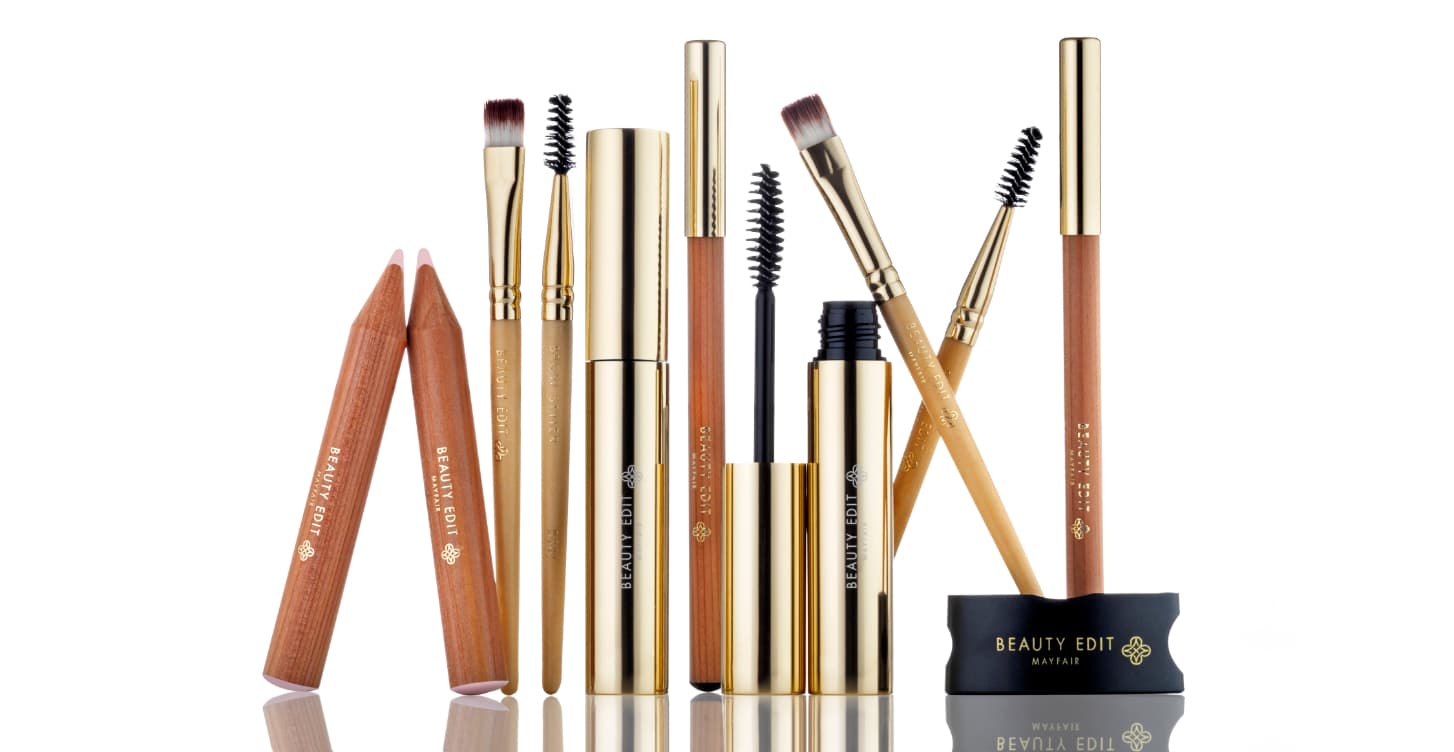 Beauty Edit Mayfair
Beauty Edit Mayfair is the brainchild of celebrity brow expert, Sherrille Riley– a stand out collection of brow enhancing pencils, brushes and a setting gel. The inclusive collection is expertly created, bringing Riley's in-salon expertise to clients helping them maintain and create expert results at home.
Beauty Edit Mayfair products are formulated with an exclusive conditioning complex of castor oil, pro vitamin B5 and Vitamin E that promotes the health of hair and encourages growth for stronger, fuller brows.
"Frustrated at not being able to find products that were exacting enough, I decided to create a bespoke collection that neutralises brassy and ashy undertones"
Sherrille Riley – Founder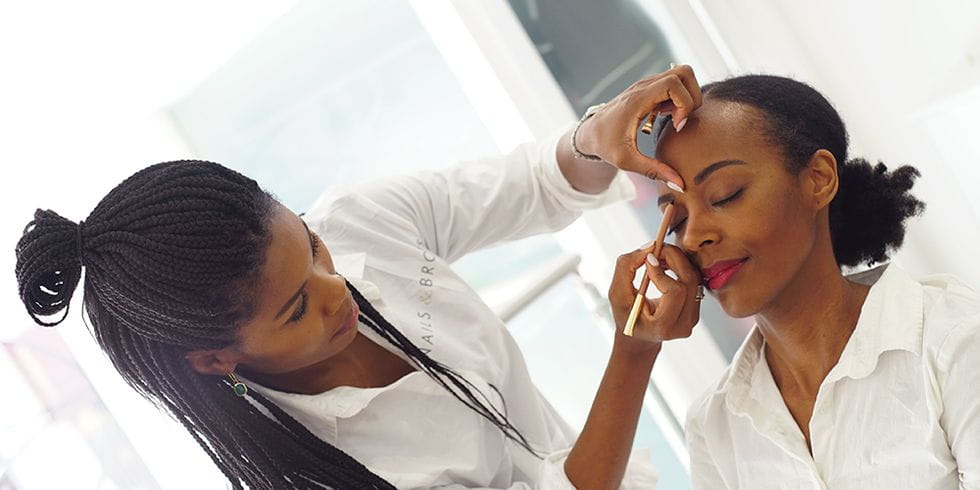 Sherrille Riley
Sherrille Riley is a leading brow expert with an enviable reputation for creating naturally styled brows. She has worked with London's top hair colourists to pioneer a bespoke approach to enhancing brow colour. With over two decades of hands-on experience, her instinct for achieving effortlessly defined brows has won her plaudits from notoriously tricky-to-please beauty and fashion editors and an exacting Mayfair clientele. Riley's work has regularly been featured in Vogue, Tatler, The Times, Harper's Bazaar and Net-a-Porter.
"Defining what's naturally yours."
Sherrille Riley – Founder