Looking for the best brow bar in London? We have you covered.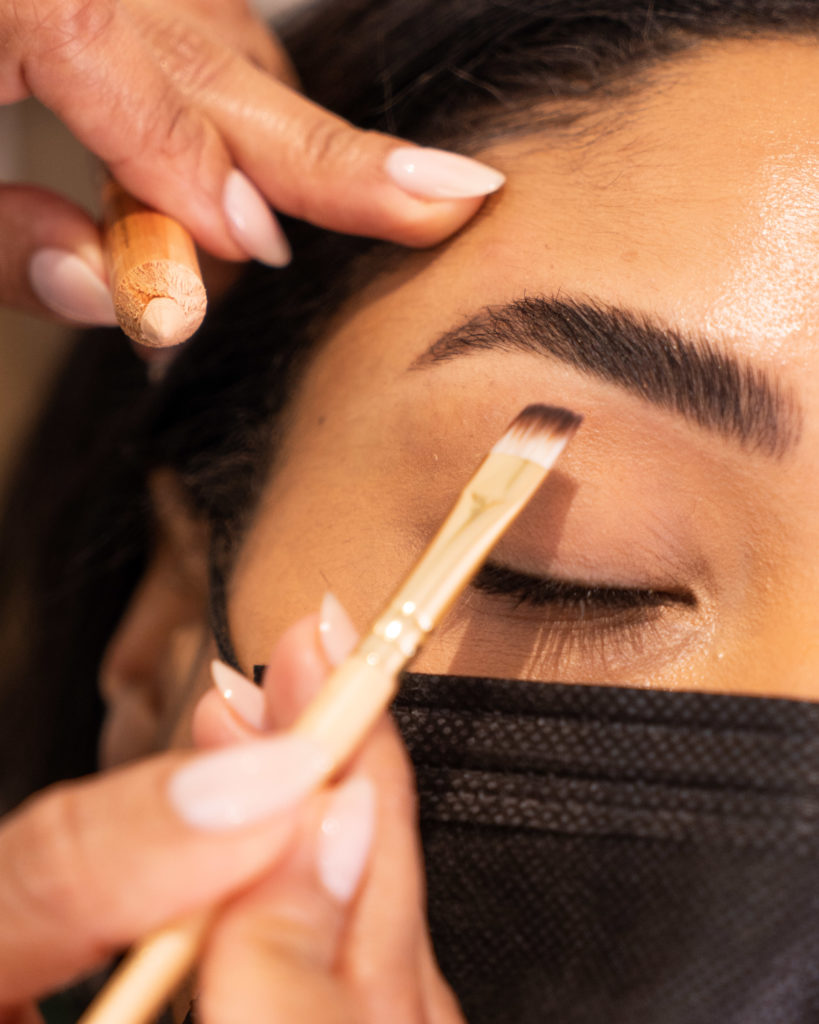 There are many reasons why you might be looking for the best brow bars in London. Perhaps you're a frequent traveler and want to get your eyebrows done before going away. Maybe you've heard that threading is better than waxing. Or maybe you'd like to try out the latest eyebrow trends. Whatever your reason, we can help!
If you're looking for the best brow bars in central London, we've got you covered. Here are the top 5 best brow bars you need to know.
1.             Nails & Brows Mayfair
Location: 31 Berkeley Street, Mayfair, London W1J8EJ
Celebrity brow expert Sherrille Riley, and her team at Nails & Brows Mayfair have won the trust of A-list celebrities, Royalty, and the fashionistas London's, Mayfair.
Nails & Brows Mayfair delivers expert results and a premium experience across all of their eyebrow treatments. These include: eyebrow threading, tinting, waxing, microblading and eyebrow makeovers. All of their team of experts working with Nails & Brows are hand-picked by Sherrille herself and put through a beauty-boot camp before they're allowed to work on clients.
Their bespoke approach to their treatments stems from Sherrille's two decades of hands-on experience working within London's top hair and beauty salons. This experience enabled her to also create Beauty Edit Mayfair.   Beauty Edit Mayfair is a collection of brow enhancing pencils, brushes, and a setting gel to maintain and recreate the perfect brows at home.
Book a Nails & Brows Treatment Today!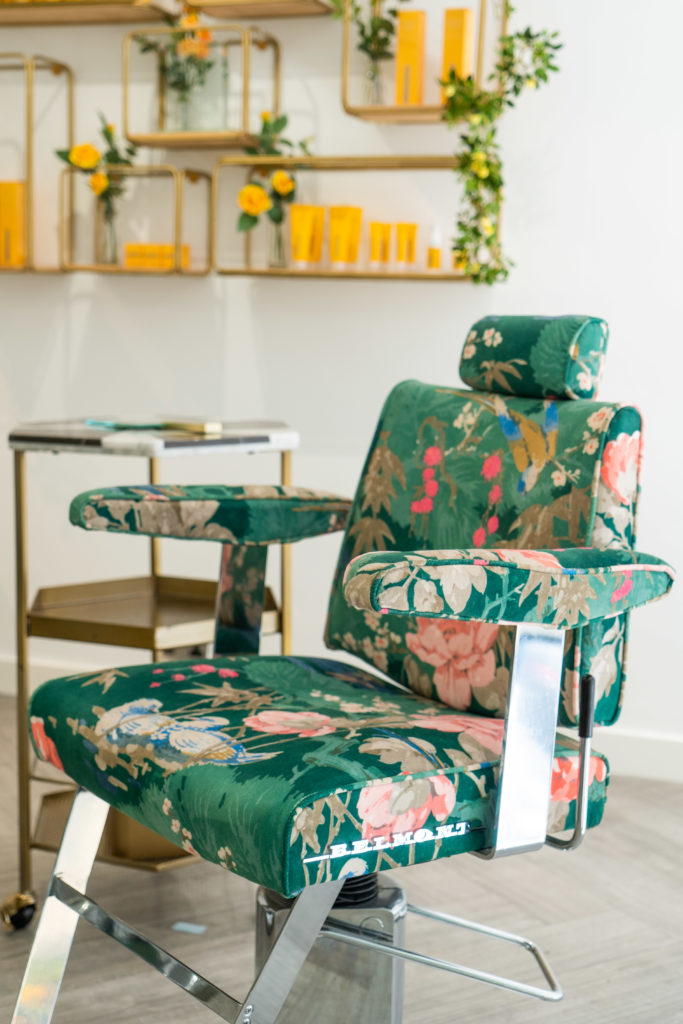 2.             Blush and Blow
Location: 197 New King's Rd, Fulham, London
Founded by makeup artist and all-around entrepreneur Bridget O'Keefe. Blush and Blow offers one of the most sought-after brow bars in West London.
From the second you arrive, you're treated to complete luxury, with hot beverages being given out before being shown to your private treatment room.
Named 'Blush and Blow' after its full suite of face, eyebrow, hair, and other beauty treatments, O'Keefe created the brow bar with the intention to also offer a high-end beauty experience without the soaring price tags typically found in high-end beauty care.
Learn More About Blush and Blow!
3.             Urban Retreat
Location: 2 Hans Cres, Knightsbridge, London
One glance at Urban Retreat's boutique on the 5th floor of the globally renowned store, Harrods in London, is enough to give you a sense of quality you can expect from their brow experts. The experts are also trained by the renowned Suman Jalaf, so you know you are in fantastic hands.
Aside from their eyebrow treatments, Urban Retreat's expert beauticians also offer a variety of other treatments catering to nearly every aspect of beauty and wellness.
With over 20 years of experience, you can expect nothing less than personalised service and immaculate attention to detail during your next visit.
Learn More About Urban Retreat!
4.             Benefit Brow Bar
Location: Multiple
Founded over 40 years ago, the Benefit Brow Bar has relied on expert in-house treatment and its wide-ranging line of beauty products to grow its brand to global proportions.
Benefit Brow Bar bridges the line between efficiency and high-quality perfectly, largely thanks to your ability to walk into any Benefit Brow Bar without an appointment.
Conveniently find the closest Benefit Brow Bar location near you on their website.
Learn More About Benefit Brow Bar!
5.             Lash Perfect Beauty Bar
Location:  Warwick House, 9 Warwick St, Soho, London
Finally, LP Beauty Bar provides top technicians and affordable pricing, making it one of the best brow bars in London.
Through its wide selection of eyebrow treatments, LP Beauty Bar's technicians work to form your brows that complement your natural beauty and face structure.
LP Beauty Bar also sells a variety of eyebrow and other beauty products through its numerous affiliated brands.
Learn More About LP Beauty Bar!