How To Get Pedi-Ready For Summer
With summer on the horizon, now is the time to treat your feet to a luxury pedicure at Nails & Brows.
Our in-house experts work with the latest techniques and products to leave your feet in tip-top condition, ready for sandal season.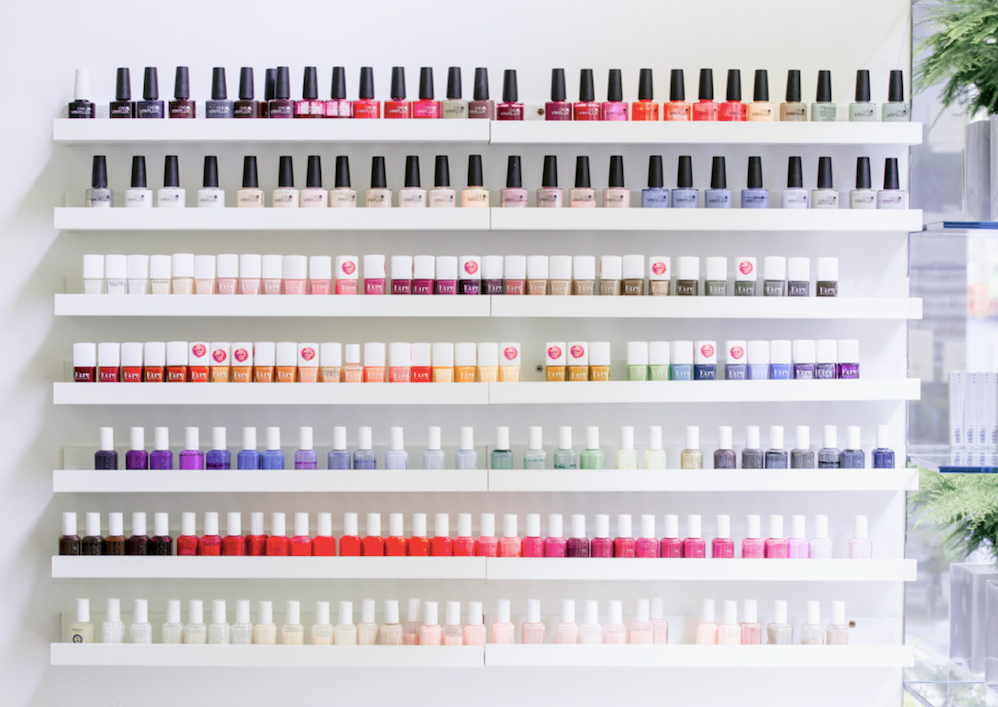 Need a quick pedi for a last-minute event?
Try our Haute Pedicure. This 45-minute treatment will leave even the most neglected feet feeling soft and smooth. Nails are trimmed and filed to shape. Next, cuticles are gently pushed back and tidied. In addition, hard skin is extensively removed, deeply exfoliated and then massaged with a luxurious cream. Finally, finish the pedicure with a fresh splash of colour to complement your sun-kissed tan.
Time to spare and want something a bit more indulgent?
Book in for the Nails & Brows Signature Pedicure. This deluxe pedi treatment leaves nails trimmed, filed and exfoliated. A warming paraffin wax is then applied to deeply nourish and rehydrate feet. Finally, enjoy a therapeutic massage before choosing your polish for the perfect finish.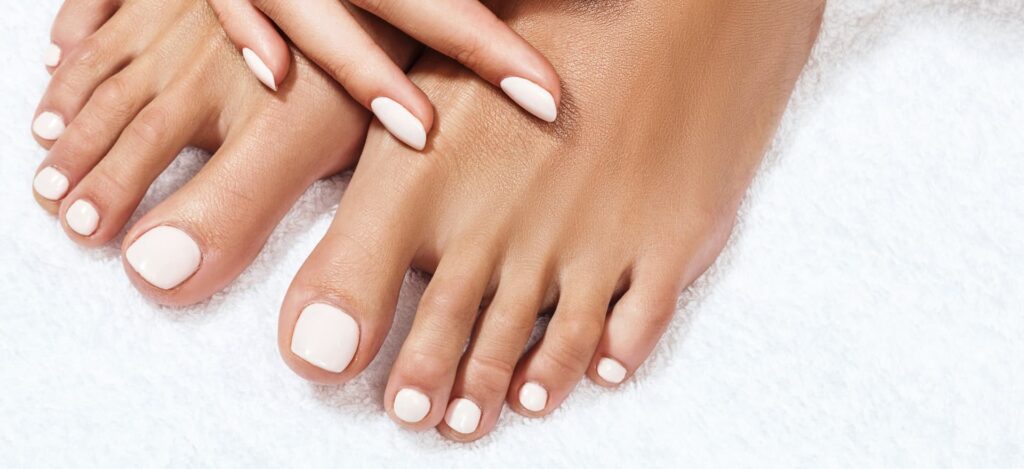 Jetting off on holiday?
If you want a longer-lasting, chip-free pedicure then the CND Shellac Pedicure is the treatment for you. Nails will stay ultra-glossy for up-to 14 days with no drying time meaning you're ready to hit the beach in no time at all.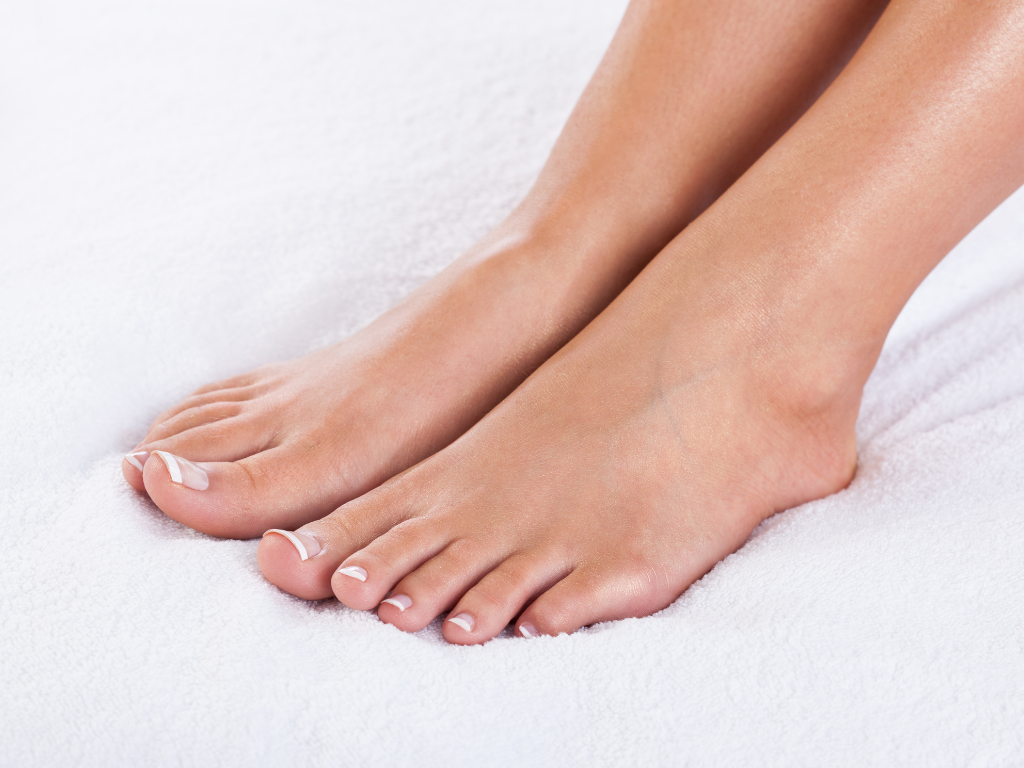 Looking to relax and unwind?
Our newest treatment, the CBD Wellness Pedicure combines healing properties of pure, plant-based CBD products with expert nail and foot care. For instance, it is a deeply relaxing, grooming, and therapeutic treatment which is finished with classic polish. Above all, our CBD Wellness Pedicure nurses your hands and toes back to full health with superior products by KLORIS.
To experience our full range of pedicure treatments. No matter your requirements, style or needs, we have a pedi treatment to get you ready for pedi season!