The one day of the year dedicated to showing your mum just how much you appreciate her is almost upon us. Why not treat your mum to the most indulgent beauty gifts?
Let her put her feet (and hands) up with a Shellac manicure at Nails & Brows. Where nails are shaped, cuticles immaculately tided before Shellac long-lasting polish is expertly applied followed by a luxe hand cream with a gentle massage to finish.
For an extra indulgent treat, purchase a course of six Shellac manicures £324.00, leaving your mum feeling pampered for months to come.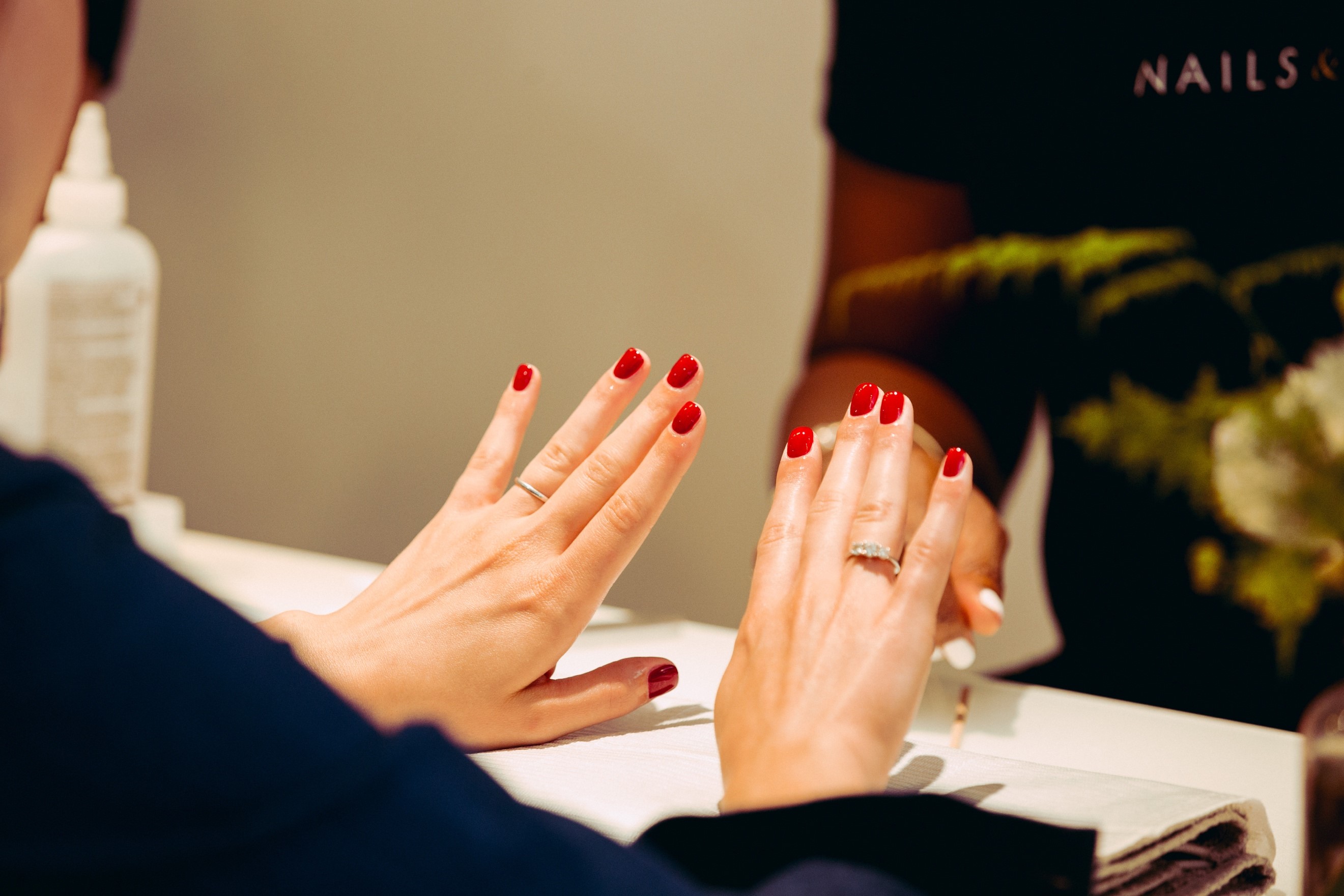 Photo Credit: Nail & Brows
The Most Requested Gift
Spoil her brows to a bit of TLC with a Brow Makeover.
This treatment is perfect for women growing their brows out and wanting to achieve beautiful, natural brows.
Brows are reshaped and tinted followed by the expert application of Beauty Edit Mayfair products to add depth and definition.
A course of six Brow Makeovers are £300.00 to ensure your mum's brows are kept looking on fleek in months to come.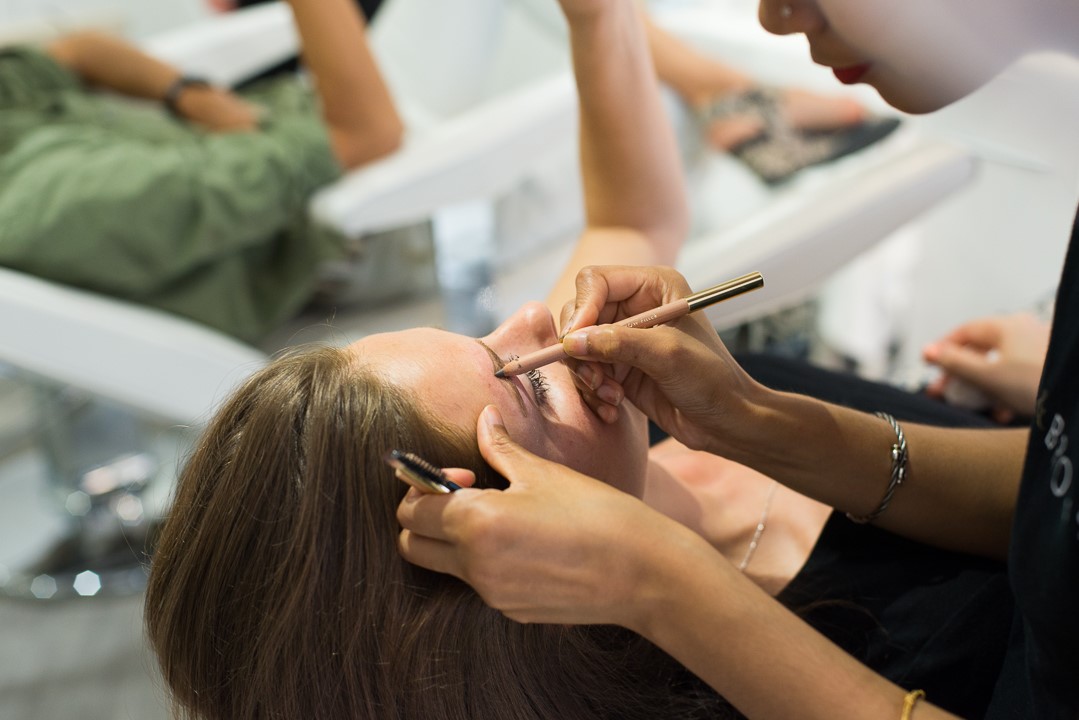 Photo Credit: Nail & Brows
Beauty Gift Box
For mums on-the-go that will appreciate a touch of luxury, gift her the Brow Collection by Beauty Edit Mayfair £135.00.
The collection is the brainchild of celebrity brow expert, Sherrille Riley a stand-out range of brow-enhancing pencils, highlighters, brushes and a setting gel. The inclusive collection is expertly created, bringing Riley's in-salon expertise to clients, helping your mum maintain expert results at home.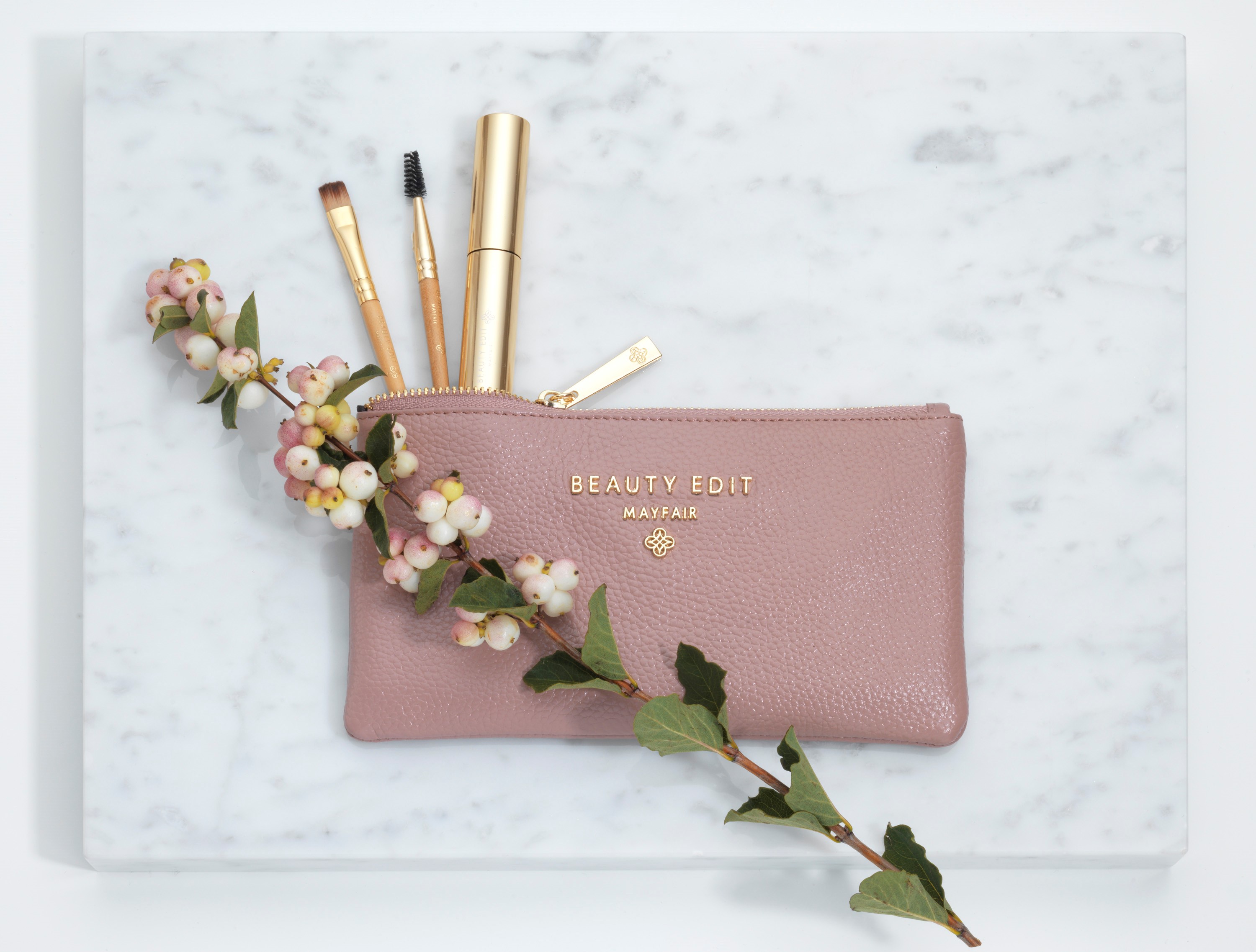 Photo Credit: Nail & Brows