Okay, hands up if you've ever dreamt of having fabulously fluttery, long eyelashes.
That'll be a yes then! In fairness, most of us will have invested time and money trying to achieve the fantasy of long, strong, feminine, alluring eyelashes at one point or another, with varying degrees of success.
Of course, we've all got our normal go-to's, like mascara, a temporary solution that enhances the length and thickness but ultimately weakens the eyelash hair, meaning it's more likely to fall out prematurely. In short, eyelash carnage! What's left in the aftermath are shorter, finer, more brittle lashes.
Alternatively, falsies and eyelash extensions cause the same level of eyelash decimation too. Not forgetting that they can all be fiddly, time-consuming, expensive, and even irritate the eyes. Not sounding like they're great options to maintain eyelash hair health, are they?
It might sound far-fetched, but what if we were to tell you about an ophthalmologist who developed an eyelash treatment that's a hair conditioner and growth serum all in one. And what if it helped your lashes grow longer and look gorgeous, shiny and healthy and gave you the wide-eyed, long-lashed look the second you emerge from bed?
Fortunately for us all, Revitalash® UK has the perfect solution to achieve our innermost eyelash desires. Let us introduce you to the game-changing Eyelash treatment, Revitalash® Advanced Eyelash Conditioner.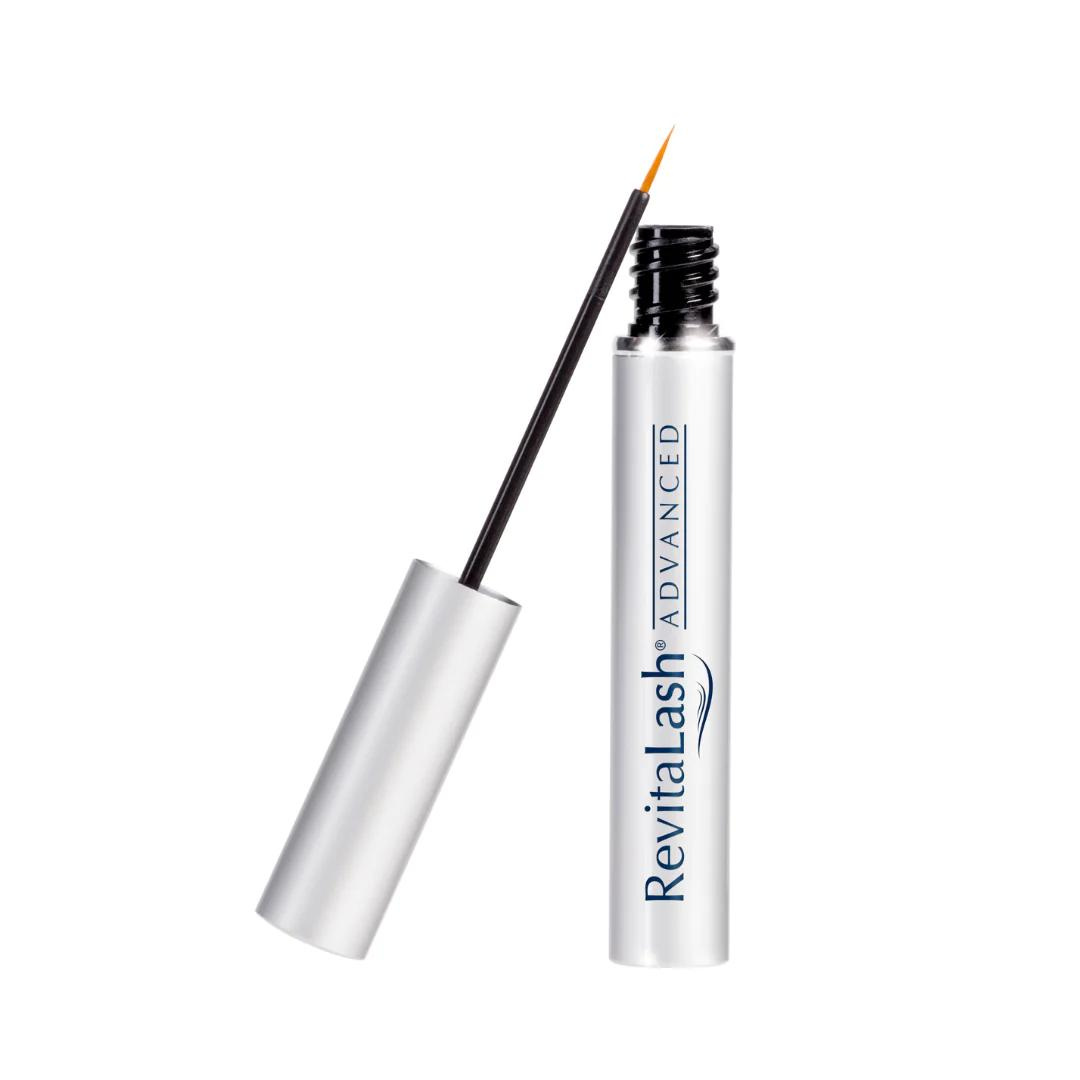 Revitalash: An Inspiring Story
With over 30 years of ophthalmology experience, Dr Michael Brinkenhoff formulated the original eyelash conditioner, RevitaLash®, through wanting to help his wife, Gayle, during her struggle with breast cancer and the knock-on hair loss.
So, he used his scientific expertise and created an innovative range of products, aimed at enhancing natural beauty that really worked. Fast forward to today, and this product has surpassed cult status, with the media even citing Meghan Markle as a user.
How To Strengthen Eyelashes
Eyelashes are delicate, fragile beings and wearing mascara for lengthy periods of time can damage and dehydrate them. It's also possible to be allergic to some of the chemicals in mascara or the adhesive used in false lashes or lash extensions, again causing irritation and lash loss. In essence, the more chemicals or unnatural things you apply to lashes, the more brittle and prone they become to falling out.
If you've noticed lash loss or weakness, it's time to tackle the issue head-on and counteract any sustained damage with a specific eyelash product like Revitalash® Serum.
With its highly effective award-winning signature BioPeptin Complex™ formulation, this exceptional oil-free advanced eyelash conditioner protects against breakage whilst simultaneously improving hydration, shine, and flexibility for longer-looking eyelashes. 
The great news is that the Revitalash Serum also completely safe to use with eyelash extensions too to retain the integrity of the natural lash. Scientifically advanced peptides repair and strengthen the lashes, whilst Biotin maintains hair growth (which is why you'll find it in products for alopecia too). There's also Ginseng, to smooth, condition and revitalize each hair and lipids, vitally important for supporting the protective barrier in the hair shaft which defends against environmental and chemical damage and breakage. Amino acids, another strengthening component,  completes the powerful blend, guaranteed to leave stronger eyelashes with a wonderfully silky texture.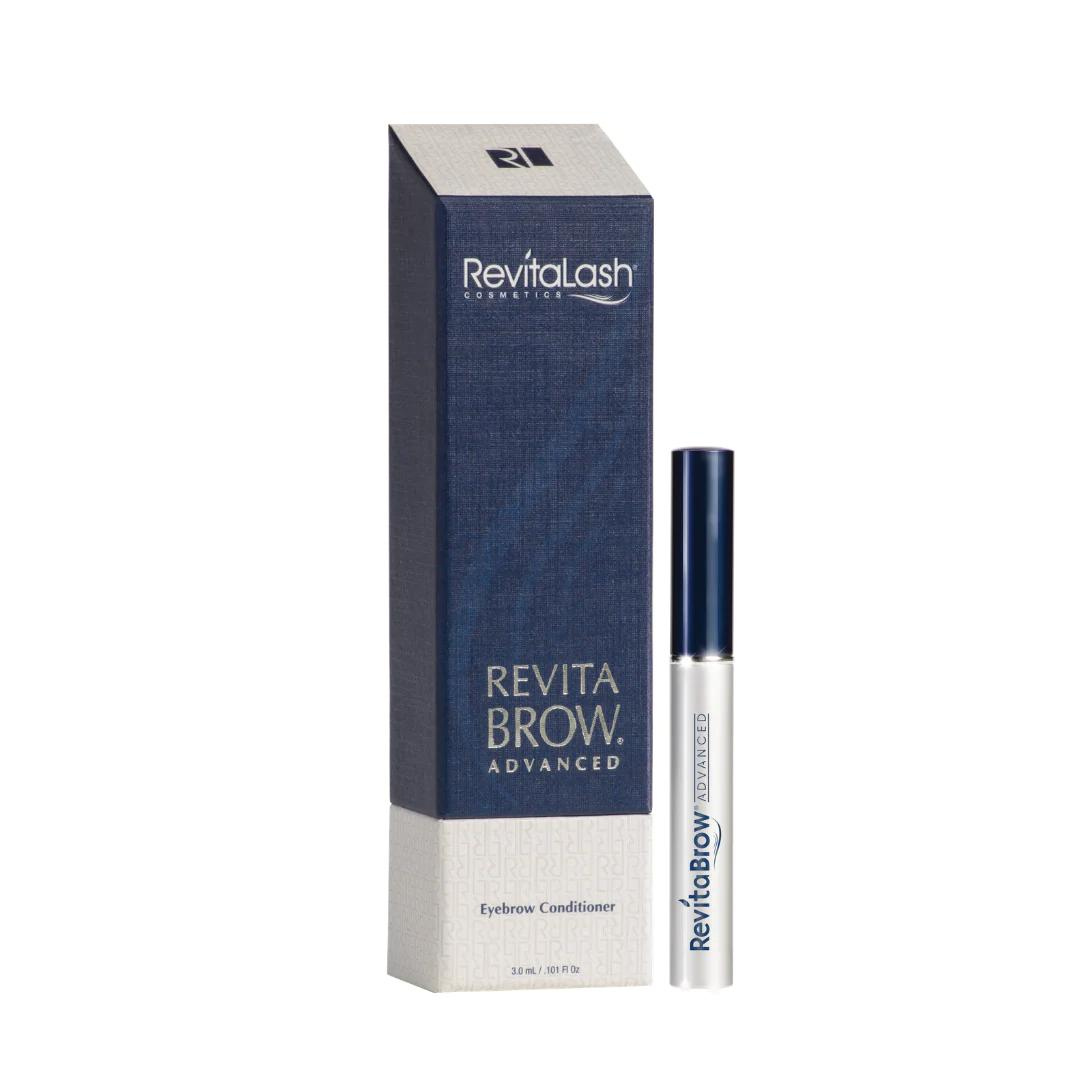 How To Get Longer Lashes
How indeed is it possible to get longer eyelashes without faking it? Well, a lash conditioning serum like Revitalash® Advanced works twofold.
First, it works by strengthening the eyelash so that it's less likely to fall out before it's gone through all the stages of its natural lifecycle. Secondly, Revitalash® extends the growing (anagen) phase of the eyelash's natural lifecycle, enabling the eyelash to grow longer in length.
Finally, a product that means you can say goodbye to short, brittle eyebrows and hello to the supremely healthy, luscious, seductive eyelashes that you've always wanted.