We are delighted to announce that Beauty Edit Mayfair launched at Space NK – Regent Street this week. You'll now find us online and in two stores in London.
We couldn't imagine a better partner for Beauty Edit Mayfair. Space NK allows us to spread our love for natural, beautiful brows, while offering un-biased expertise across a range of beauty brands so you can get the best advice based on your beauty needs. The Regent Street store is light-filled and welcoming, and we could easily spend hours there.
In addition to this exciting news, Sherrille Riley – founder of Beauty Edit Mayfair, will be at Space NK Regent Street for a 'Meet the Experts' event on 6thFebruary. This is an amazing opportunity to explore some of Space NK's most exciting new beauty brands, enjoy expert advice and personalised recommendations from four experts in beauty. Alongside Sherrille there will be Mimi Luzon, Dr David Jack and Azzi Glasser.
Drop in between 3-5pm or book your place for the private event at 6:30pm – 8:30pm.
Call Regent Street store; 0203 196 3541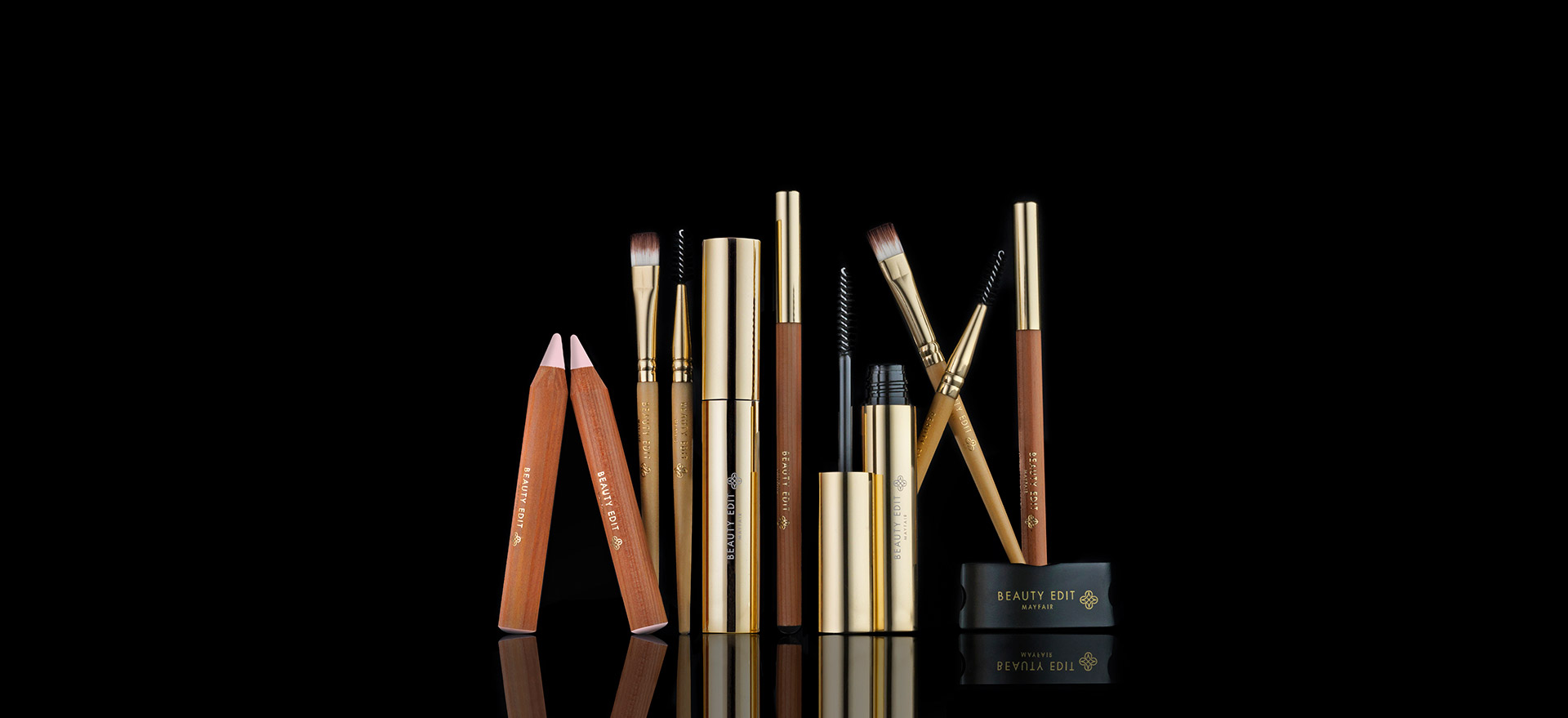 Follow us on Instagram @nailsandbrowsmayfair @beautyeditmayfair