Summer Holiday Beauty Treatments
With summer fast approaching, many of us will be looking forward to a summer holiday. Whether you plan on hopping across the channel for a sun-soaked break in Spain or escaping to a quiet cottage in the Cotswolds, there are many preparations to be made. But as well as deciding which swimsuit to pack, you'll also have to think about the summer holiday beauty treatments to invest in.
Here's our guide on how to avoid the manic rush the day before you're due to jet set.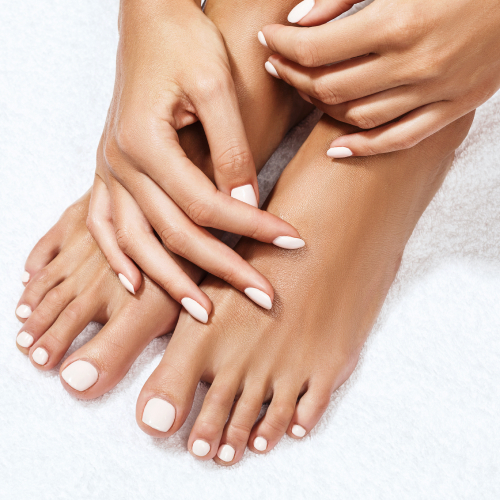 Get your feet ready for the sea and sand.
At Nails & Brows we offer a wide range of pedicures, including the CND Shellac Pedicure. In 50 minutes' feet are transformed. Nails are trimmed and filed to shape, cuticles gently pushed back, and tidied, hard skin extensively removed before feet are deeply exfoliated and massaged with luxe cream and finished with perfectly applied Shellac polish that remains chip-free for up to 14 days. Flawless, glossy nails with zero drying time.
Lash Out
On holiday, embrace your natural beauty with a less is more approach. A great way to feel confident makeup-free is to invest in lash extensions or a lash lift and tint. We offer lash treatments including lash bundles, to keep your holiday lashes looking fluttery for longer. Our lash bundles include a full set of lash extensions with two in-fill appointments lasting up to 45 minutes each.
Make Time For A Mani
A favourite manicure of ours is the new Non-Toxic Gel Manciure.
Using vegan, non-toxic gel polish that is easily removed just like regular polish. Nails are cut, filed to shape, cuticles pushed back and gently tidied followed by a brightening exfoliator and luxe hand cream. This clean gel polish lasts up to 10 days. Treatment takes 45 minutes.
Groom your brows
When it comes to summer holiday beauty prep, opt for our Brow Makeover. It includes a reshape and tint, ideal for clients growing their brows out and wishing to achieve a beautiful natural shape. Brows are then defined and enhanced using Beauty Edit Mayfair.
Waxing
It's important to feel happy and confident in your bikini so why not book in for your holiday waxing. We offer a wide range of waxing from a Bikini Line wax, High Bikini wax to Underarms and Full Leg. Our full range of waxing options will have you beach ready in no time.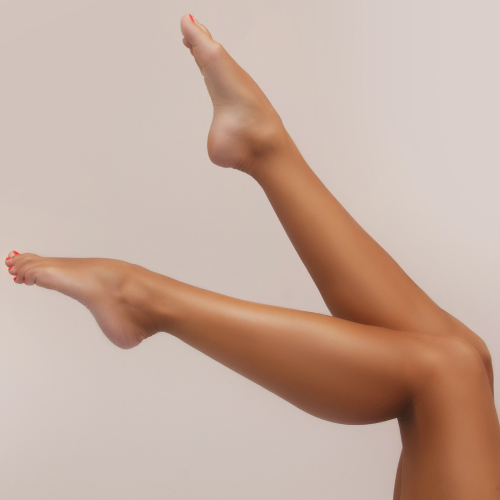 What to pack?
Brow Styler by Beauty Edit Mayfair: Packing can be stressful.  We don't believe you should have to compromise on what you take with you when you travel, therefore we have created a nifty, handbag-friendly sized Brow Styler so you can have groomed brows anywhere.
Brow Filler by Beauty Edit Mayfair: This intensively pigmented lead is waterproof so you won't need to worry about re-applying. It also leaves a non-waxy finish to help mimic your natural brow hairs. Finally, it comes in 3 shades to suit all skin and hair tones thanks to the pure pigment technology: Natural Blonde, Taupe and Dark Dahlia.
Brow Setter by Beauty Edit Mayfair: This brow setter will hold brows in place for up to 12 hours so no need for touch ups around the pool! It also contains vitamins B5 and E, as well as castor oil to strengthen and condition brows. Additionally, it is infused with the fresh scent of cucumber extract and can also be worn on its own if you're looking for something low maintenance on holiday.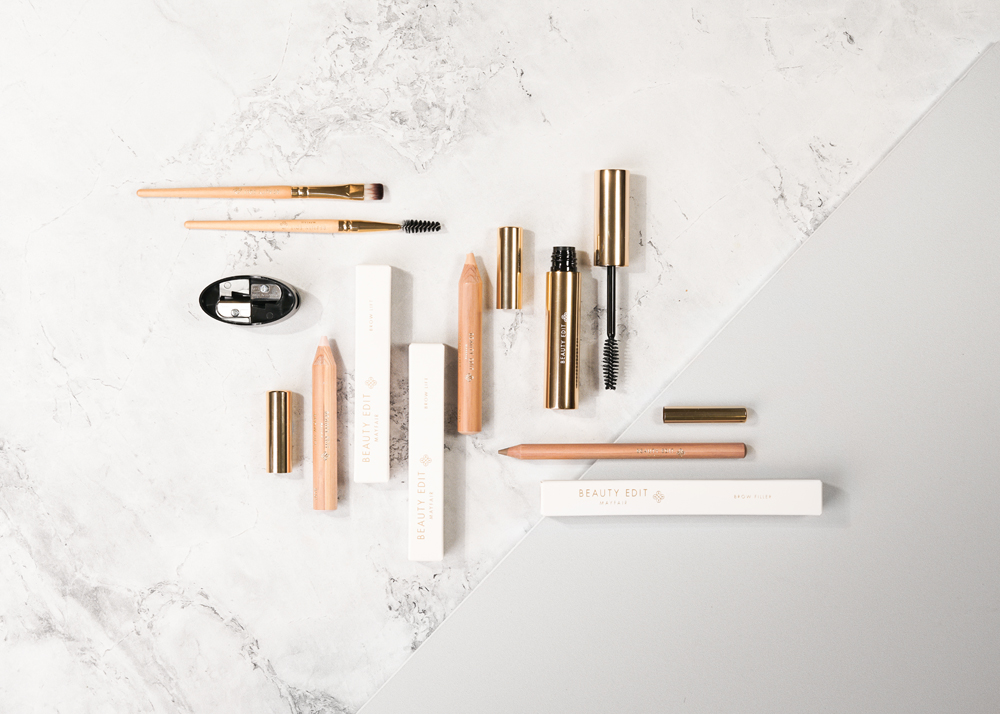 Read @lauraloumakeup's review of the products HERE