Top Tips From Brow Expert Sherrille Riley, Ahead Of Your First Brow Appointment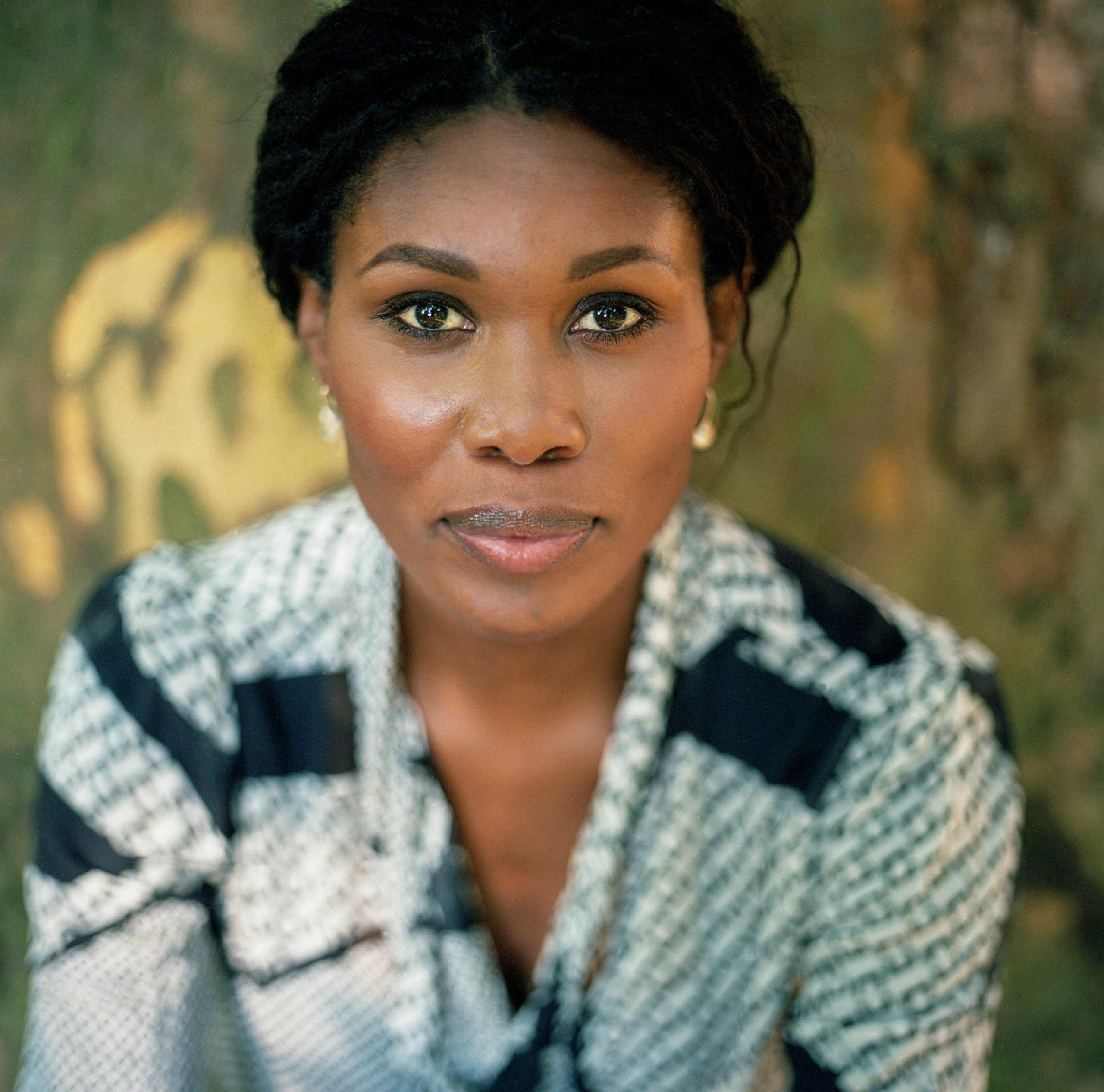 Our Top Tips
Sherrille Riley, Brow Expert & Founder of Nails & Brows Mayfair, shares her top 3 most essential tips on what you could do at home to prep your brows ahead of your first professional eyebrow treatment and to ensure that you get the most out of your appointment.
1. DON'T DIY
However tempting it may be, I highly recommend not doing anything to your eyebrows – avoid trimming, tweezing or any DIY jobs from now until you secure your brow appointment. Allowing your brows to grow will give your therapist the opportunity to create the best suited brow shape for your face and features with minimal makeup application. I recommend 'styling' your brows and applying makeup distract from regrowth (including the dreaded monobrow) until your eyebrow appointment.
Invest in a good brow brush (such as our Beauty Edit Mayfair Brow Styler) and a clear brow gel (I recommend our Beauty Edit Mayfair Brow Setter), these are essential styling and maintenance tools that every woman must have in their makeup bag. Brush your brows daily to style them in place and use the clear brow gel to set the look. I always tell my clients to think of their brows in the same way that they would with their hairstyle, no one would skip brushing and styling their hair daily.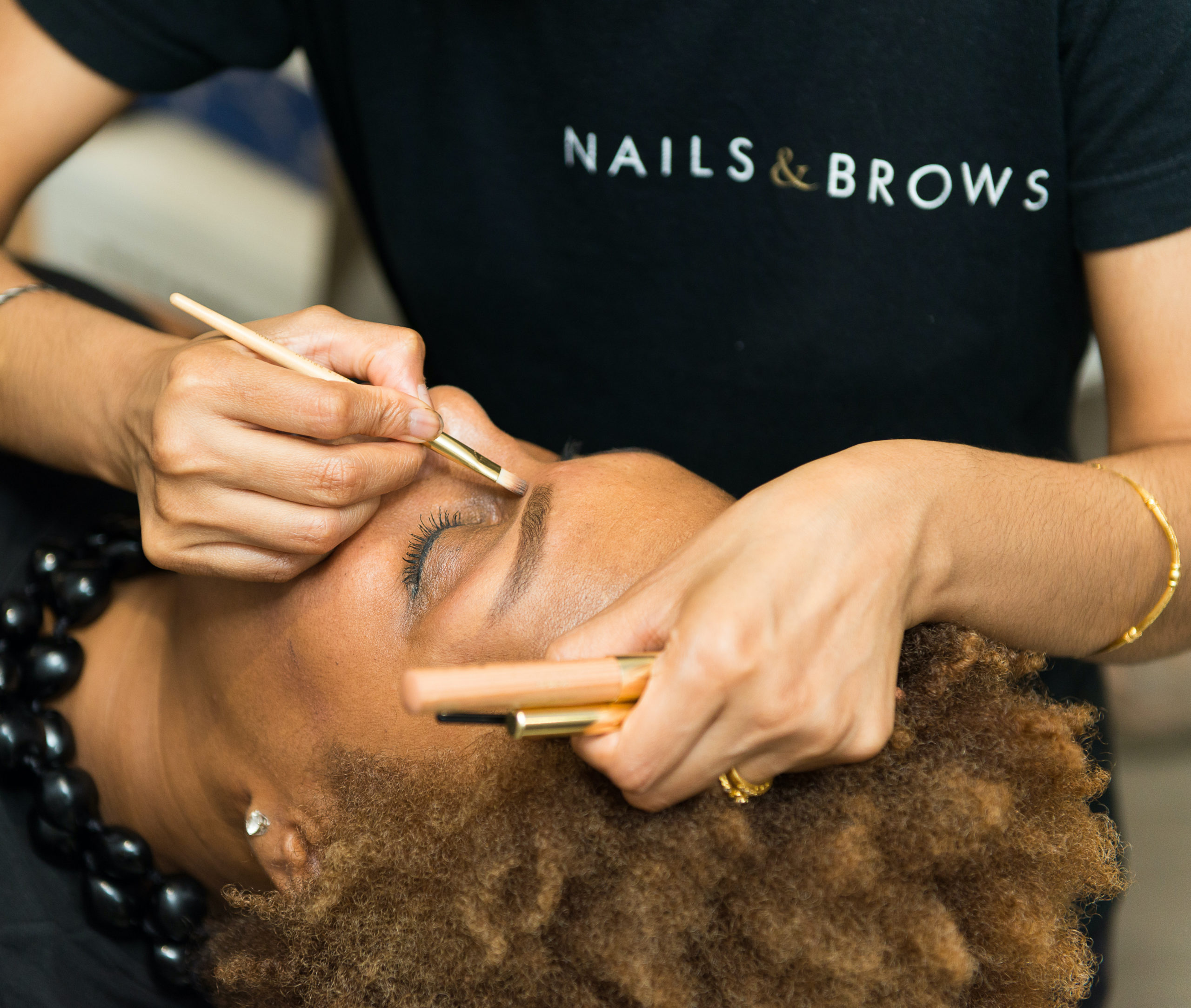 I also recommend using our Beauty Edit Mayfair Brow Lift for disguising any regrowth and / or for concealing bad brow tattoo job. It is a concealer / highlighter hybrid and works like magic. Simply apply it directly onto the skin and over regrowth in gentle and light strokes, then use a makeup brush to blend and distribute the product for a natural look. Always blend outwards, following the length of the brow.
Finally, correct and fill any gaps with an eyebrow pencil. First, start by brushing the brow hairs upwards and outwards, then fill in any gaps or sparse hairs using a brow pencil (I recommend our Beauty Edit Mayfair Brow Filler), and brush over the colour to distribute it and create a natural look.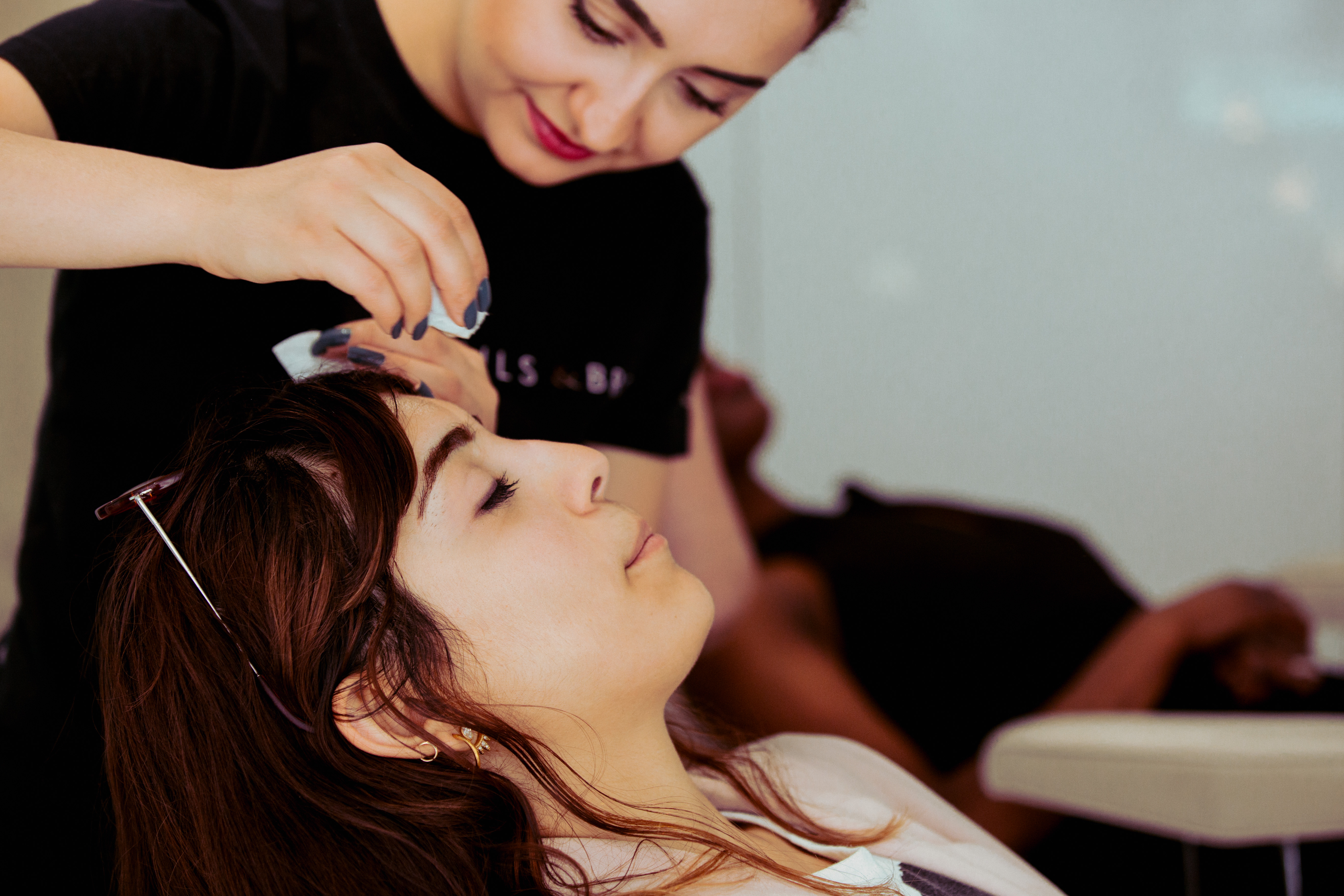 Start applying brow oils and / or serums to help stimulate regrowth and condition the hairs. As above, the fuller your brows are the better for your brow therapist. My personal favourites are Revitabrow and Castor Oil.
I would also recommend exfoliating your brows a couple of times a week, using a gentle facial exfoliator to prep them and help with any ingrown hairs.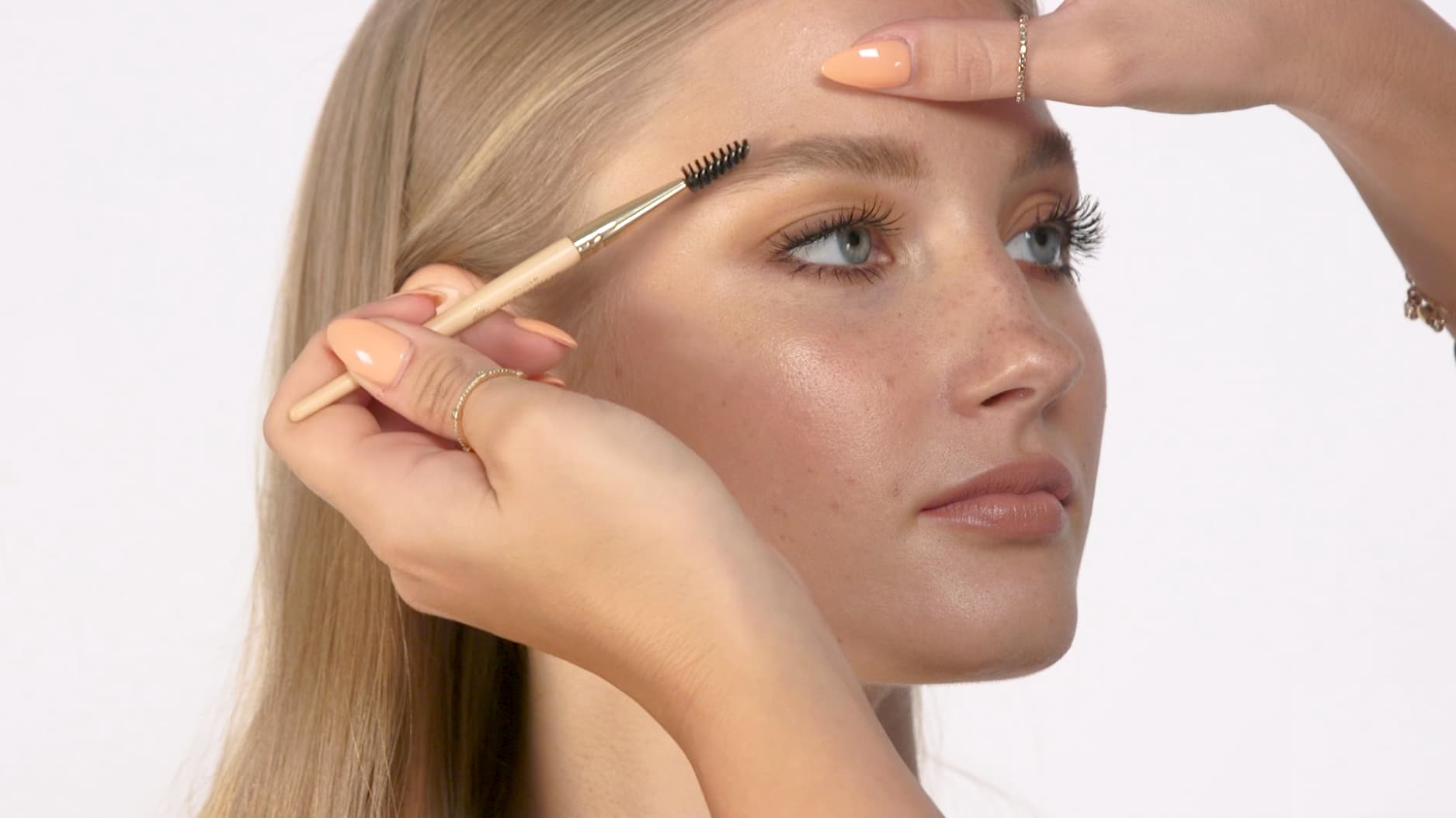 3. DO YOUR HOMEWORK
Just as you would do with your hairdresser, research your 'brow icons' and save the images for your therapist. At Nails & Brows Mayfair we work to create a bespoke look for our clients that is most suited to their features, but we also take our clients' desire into consideration with each hair that is removed.