For a fresh, youthful look, there's nothing better than sleek brows. And if you don't want to spend a long time on your morning routine, then defining your brows is an easy way to look made-up with minimum effort or fuss. But if the thought of leaving the house without your 'face' on sends shivers down your spine, then a good eyebrow pencil can instantly transform your makeup from mediocre to next level.
So, how do you achieve perfectly defined brows and what are the best eyebrow pencils to use? Read our guide below to learn the basics on good brows.
How to Take Care of Your Eyebrows
A good starting point with brows is to take care of them. Seems like a common-sense approach but when life's busy, brows are often one of the things that get left by the wayside, ending up untamed and frankly, not looking their best.
Eyes are a window to the soul though and this hugely important facial feature needs expert framing for maximum accentuation. Whether your brows have annoying stragglers, are overplucked, underplucked, bushy, sparse, irregular, or too light, they can be utterly transformed with a twofold approach:
– Having regular eyebrow treatments with an expert eyebrow salon like Nails and Brows in Mayfair.
– Using a good quality eyebrow pencil daily at home.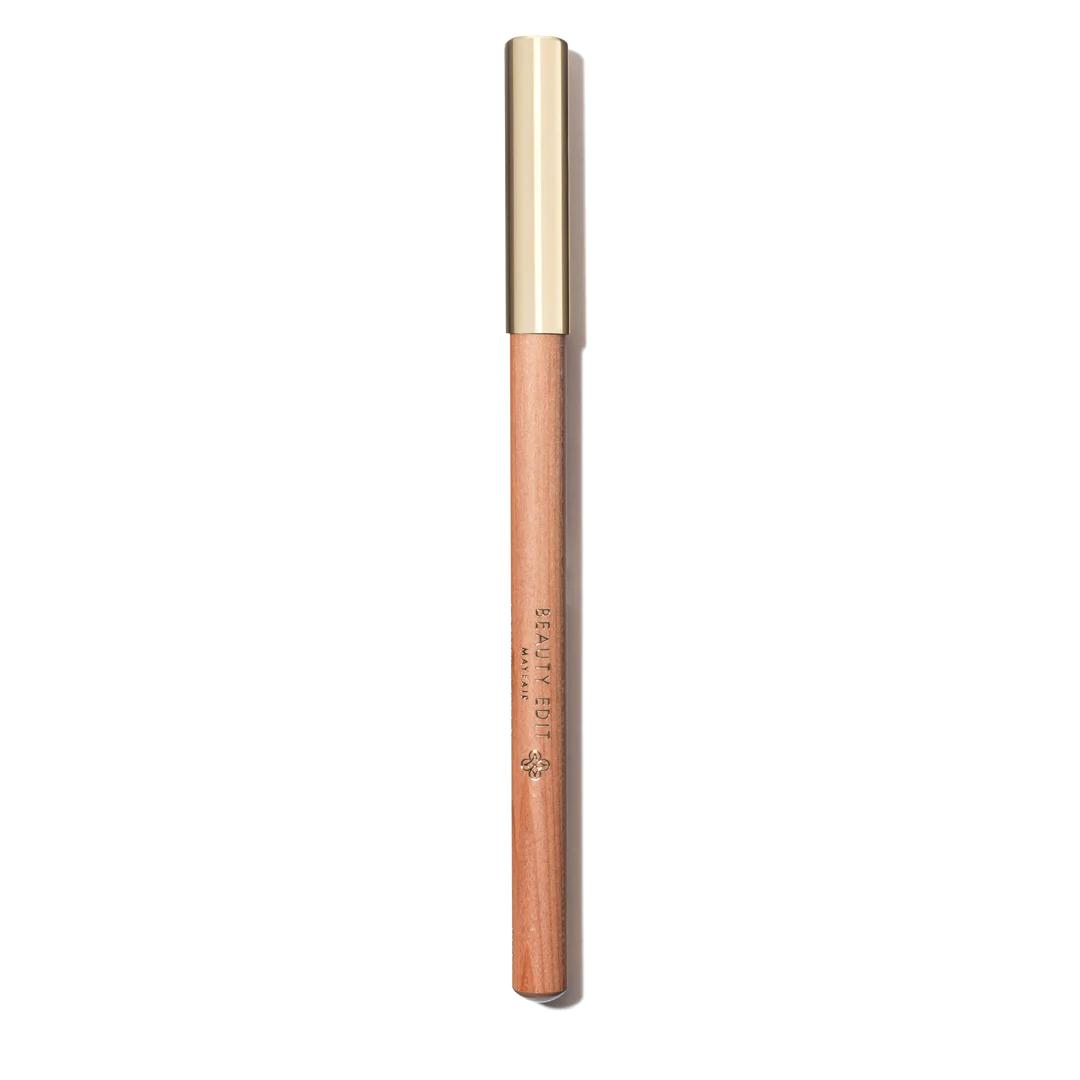 Eyebrow Care
Once you've had your in-salon eyebrow treatment which might include waxing, threading, microblading or a combination, it's important to rebook regularly and keep on top of your eyebrow maintenance. After all, one treatment is not enough because hairs are growing entities! Left to their own devices, they'll be back to their old ways before you know it!
At home, you can also carry out some basic eyebrow care so that they continue to look great in between your salon treatments. Start by using a long-lasting Brow Lift, a light creamy highlighter to accentuate the brow bone and lift the eyebrow arch.
Next use a clear lightweight Brow Setter to shape, tame and set your brows in place, as well as strengthen and condition them.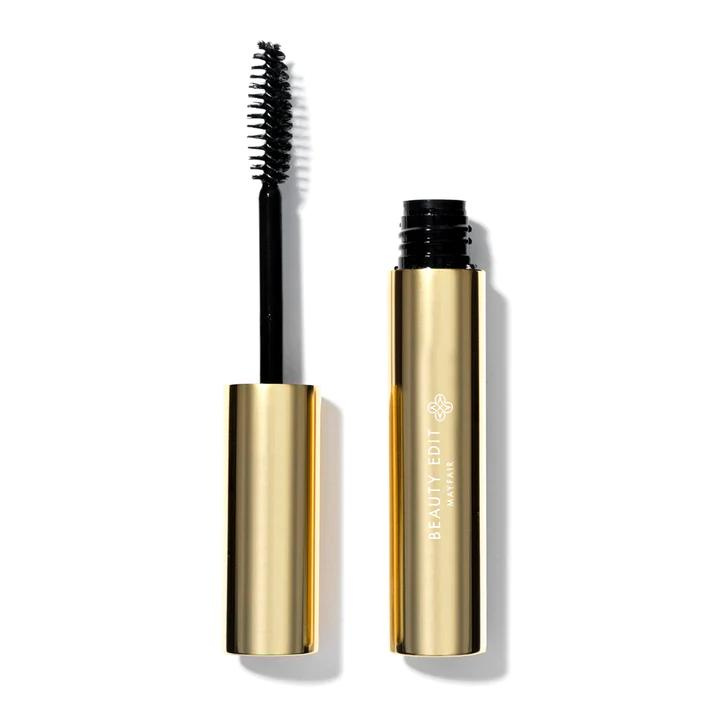 Eyebrow Pencils
Whilst eyebrow treatments along with Brow Lift and Brow Setter create the ideal canvas, an effective eyebrow pencil is like the cherry on top. It can create fullness, shape, and depth of colour to boost the overall definition.
But you must be careful about which eyebrow pencil you pick because the wrong colour or texture can end up looking unnatural and let's be honest, frightful. Think Halloween, rather than serene!
The benefit of eyebrow pencils, however, is that if you find the right one, it's a sure-fire way to achieve those luscious brows that you've always dreamt about.
Best Eyebrow Pencils
We love Beauty Edit's brow pencils, formulated from sustainable materials and revolutionary colours that produce natural shades to blend perfectly with eyebrow hair and skin complexion.
It all began when in-demand eyebrow expert, Sherrille Riley, became frustrated with what was on offer. She couldn't find brow pencils which were exacting enough and feeling thoroughly unsatisfied, she decided to create a bespoke range of brow filler pencils herself.
These essential brow pencils come in four shades ranging from Natural Blonde, to Taupe, Dark Dahlia, and the darkest option, Barely Black, all of which are designed to neutralise brassiness, redness, and ashy undertones.
Firm lead allows precision definition whilst simultaneously, their softness mimics individual hair strokes for an effortless, incredibly natural-looking application. So, if you love high-definition brows, you can create that with these gorgeous eyebrow pencils, but if you prefer something feathered and lighter, that's entirely possible too.
Not to mention that the clever formula is good for your hair too, ensuring wonderfully conditioned and healthy brows. These surely are a must-have for any make-up bag!